Some people find raising a business loan an uphill task. After all, it's your business and for availing a loan you need to dig deep into details like a well-researched plan, a complete business analysis, finding the perfect lender for you and negotiating the best deal for your business etc.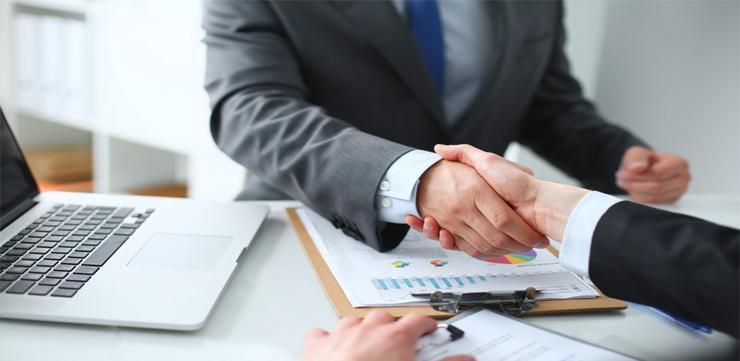 While you can go about doing all of that by yourself, you can also hire an agent to do it for you – a small business loan broker.
If you calculate the opportunity costs of doing all of the above on your own, a broker could save you time, energy and maybe even money.
Let's dig deeper into the nitty-gritty of getting a loan broker onboard for your business.
Hire A Small Business Loan Broker: Yes or No?
Let's analyse if the decision to get a broker is wise or not!
Why Get A Broker?
The basic idea behind hiring a loan broker is saving yourself time and effort, just like you would appoint a travel agent for handling matters related to travel bookings and stay arrangements.
There are some strategic advantages to working with a small business loan broker, especially when you are in the market for the first time:
A small business loan broker can help you explore your full range of options. Banks are not the only go-to place for getting a business loan today. The capital market is larger than ever, which makes it confusing to opt for the best deal for you. A good broker will help you locate more options than you would ever find on your own.
A broker can help you get the best rate. They have a whole network of lenders they can distribute your application to, each with different business credit score requirements, standard rates and fees structure. Being able to see how different lenders operate gives you a solid understanding of the entire market and puts you in a position where lenders can themselves approach you for opting for a loan through them.
A small business loan broker will have some great industry connections. They have a strong working relationship with a wide array of lenders. Therefore, they can land you a deal which you probably might never get yourself.
A small business loan broker can deliver expert guidance. If you try to secure a loan on your own, you might come across loan terms that you cannot interpret and questions which Google may not have an answer to. This is where the broker will help you deal with complex financial vocabulary.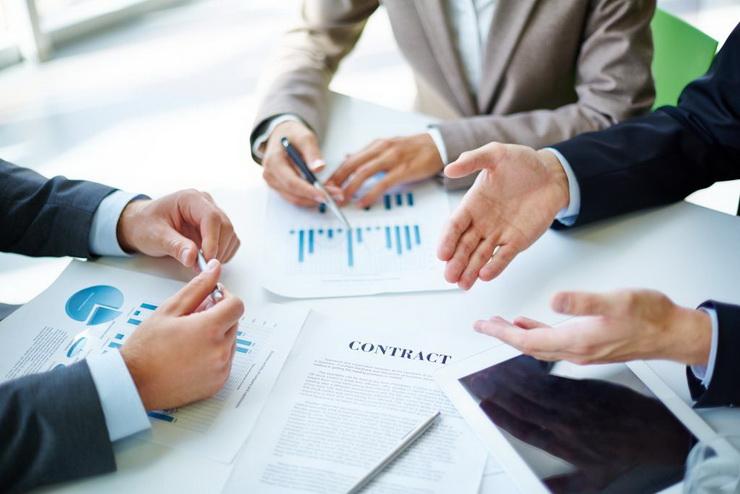 What To Look For In A Small Business Loan Broker?
The picture looks all rosy till now with great advantages associated with hiring a loan broker. However, it may not always hold true because of the unfair advantage taken by select few brokers, with little regulation and the greed to make more money. Small business owners are hurt in this entire process.
Therefore, It is imperative to take good time in selecting the one guy for you and asking him the following questions:
1. What is the total cost of my loan?
Since there is no capping on the percentage they can be paid for getting a deal, many might take unfair advantage of the situation.
Ask your broker the entire cost that you will have to bear out of your pocket, including the interest rate, his fees and any other extra charges, to be completely transparent about your cash outgo.
2. How many lenders are you shopping my loan application to?
Your broker will prepare a loan application package consisting of details about your business. This package will then be forwarded to all the lenders in the network of your broker.
Make sure you are on the same page as your broker and have the knowledge of exactly who all your details went to.
3. Do you have any special arrangements with specific lenders?
Some lenders offer brokers higher fees if they pass on qualified borrowers directly to them instead of their competition. Since there is no regulation, the broker fees are not uniform for everyone.
That is why you might notice different fees attached to different loans. Be in touch with your broker about these details to avoid any confusions.
4. Do you sell my information?
Brokers might share your personal information with certain companies for making some quick money. These can be lead generating companies.
Ask your broker to refrain from doing so and always check the fine print before signing any contracts.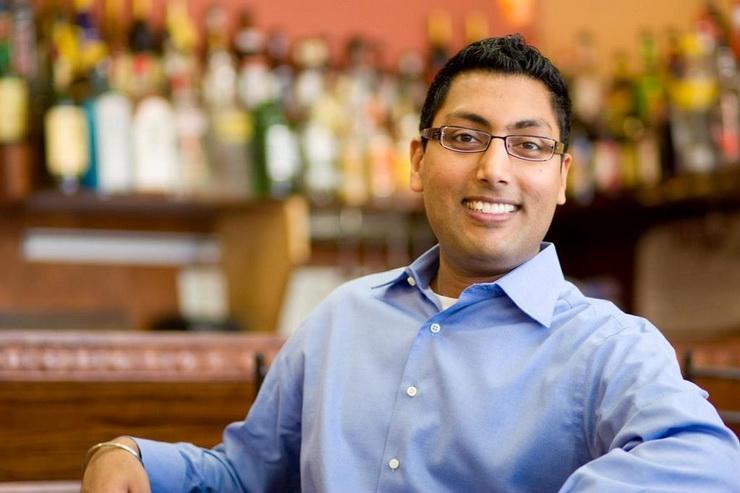 5. What are the drawbacks of a particular product?
Part of the deal for hiring a loan broker is to have an expert around who can guide you thoroughly. He should not just promote loans with its positive aspects, but also let you know if you are going to benefit from this or not.
6. Can I take some time to think about these options?
You might have the best broker by your side, it is still advisable to mull over your decision of getting a loan since it's a big financial commitment.
Don't feel rushed by anyone, let alone your loan broker, and discuss it out with your friends, family before taking the final step.
Watch Out For These Problem Areas!
If you find any of the below pointers anywhere close to your loan broker, make sure you stay away from them:
No physical address
No toll-free or connecting phone number
No testimonials, references, or time in business
No fee disclosure
No privacy policy
'Guaranteed' loans, no matter what is your credit score or history.
Surely, hiring a loan agent comes with its own set of benefits, but it can get rocky while you are in the process of working with one. Hiring a loan agent depends completely on the risk appetite of the individual and the time taken by them to do a good research on the small business loan broker.
Get in touch with Gromor today to avoid hassle-free unsecured loan for your business!