Small Business Loans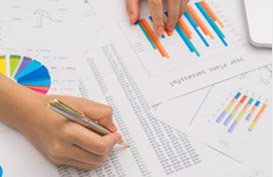 Working Capital Loan
Quick Loans to ensure that you meet Cashflow and business continuity needs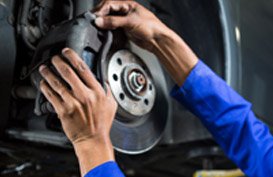 Finance your equipment needs to grow your business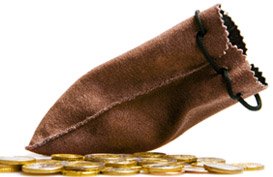 Timely infusion of the capital to help grow your business
5 Powerful Reasons To Obtain Small Business Loans From Gromor!

Simplified Online Application
Simple, fast, easy and no-hassle
application with access from anywhere.

Affordable Interest Rates
Loans designed keeping you in
mind, enabling quick repayment.

Transparent & Fair Assessment
Automated evaluation of applications
backed by technology for a fair assessment.

Safe, Secure and Confidential
Adherence to strict compliance and security measures keeping your sensitive information confidential.

Dedicated Funds
Focused to empower small businesses, self-employed and other businesses.
About Us
Gromor Finance has been conceived as a financial solution provider to the hitherto unassisted enterprising entrepreneurs of India who are ubiquitous, running mom and pop stores, trading goods and wares, operating franchises, as vendors and suppliers, manufacturing knick-knacks, making handicrafts and textiles. They may not be introduced to the formal credit banking system, or may be stuck with onerous borrowing rates, or they may not have adequate assets at disposal to provide as collateral. Gromor aims at providing them the impetus as they keep the wheels of the economy running.
Learn more about Small Business Loans
---