For a small business, primarily one into manufacturing and production, machinery and equipment are the lifeblood of operations. Older machinery and equipment need to be upgraded periodically to maintain and increase the production capacity of the business. At the same time, an increase in demand requires the subsequent purchase of new machinery and equipment. The purpose of getting a machinery loan is simple – to keep the production process running smoothly, by ensuring timely purchase and maintenance of machinery and equipment.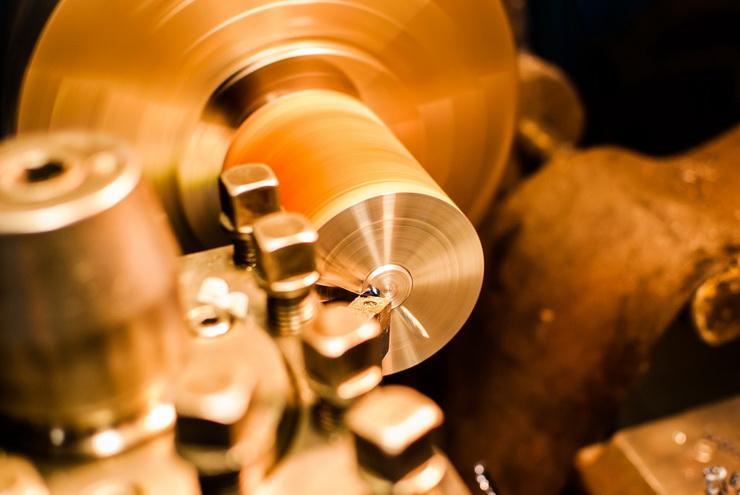 Before opting for machinery loan, here are some things you need to keep in mind.
Things To Keep In Mind Before Applying For A Machinery Loan:
Like every other loan, a machinery loan also needs to be repaid. It is important to evaluate your exact needs before taking the plunge. Consider the following points:
1. Know what your business needs
The first thing to do is understand your exact machinery requirement. If you have existing machinery, check your production output to see how new machines can help increase productivity. Consider and evaluate various options in the market. Once you have decided exactly what is essential, avail a machinery loan.
2. Understand requirements of space
Machinery requires proper allocation of space in order to function efficiently. An unplanned placement could lead to accidents at work or declining productivity. Before applying for a machinery loan, prepare a layout plan to know exactly where you will place the machinery/equipment.
3. Consider whether you want new or second-hand machines
Used machinery is a viable option if it has been properly maintained. It is cheaper and serves the purpose as well. However, eventually, used machinery may need more maintenance than a new machine.
Having evaluated the requirements, a small business will typically approach two entities for a machinery loan:
Banks: The foremost avenue for any small business, apart from family and friends, would be banks. However, banks demand collateral or security against the machinery loan. The process of evaluation and disbursal can also take a long time since banks follow stringent policies and ask for a lot of documentation.
Non-Banking Financial Companies (NBFCs): NBFCs are usually preferred over banks since a small business can get a machinery loan without security – also referred to as an unsecured business loan. Additionally, the loan can be availed with minimum documentation and based on a very simple set of eligibility criteria. This allows faster disbursal of the loan amount if the business is eligible. Considering how crucial machinery is for the smooth functioning of the production process, there is nothing better than a quick machinery loan!
It is important to note that the speed of disbursal of a machinery loan without security will depend on the eligibility of the small business, and the soundness of the documentation.
Looking For A Machinery Loan Without Security? Here's What You Need To Know!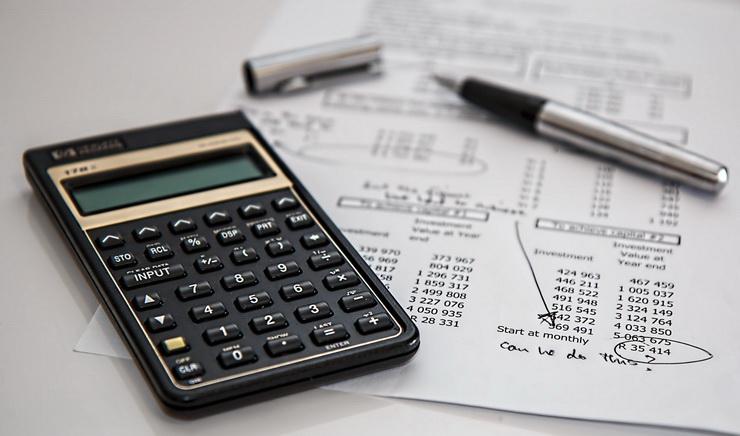 Eligibility Criteria And Documentation To Get A Machinery Loan Without Security:
The basic eligibility criteria to get a machinery loan without security are the same as for all small business loans. These criteria include Minimum Turnover, Applicant's Age, Business Activity Duration, and Credit Score.
In terms of documentation, the institution will ask for the PAN Card, the Aadhaar Card, Bank Statements of the last 12 months (in PDF), etc. which establish the business's identity and also help understand the soundness of the business.
Additionally, some institutions may ask for the Tax Invoice Copy of the Equipment/Machinery Purchased or Proforma Invoice/Quotation of the Machinery to be purchased.
For detailed information on the eligibility criteria and documentation, refer to this handy checklist before applying for a machinery loan without security.
If you've checked all the eligibility criteria and have all your documentation in place, you could avail a machinery loan without security in hardly any time… in fact, in a few days!
Get A Machinery Loan Without Security From Gromor Finance in Less Than 3 Days!
Gromor Finance offers a transparent online process to apply for the machinery loan without security. Just follow the simple steps below:
1. Apply For A Loan
Visit Gromor.in and apply for a loan from the comforts of your home or anywhere else!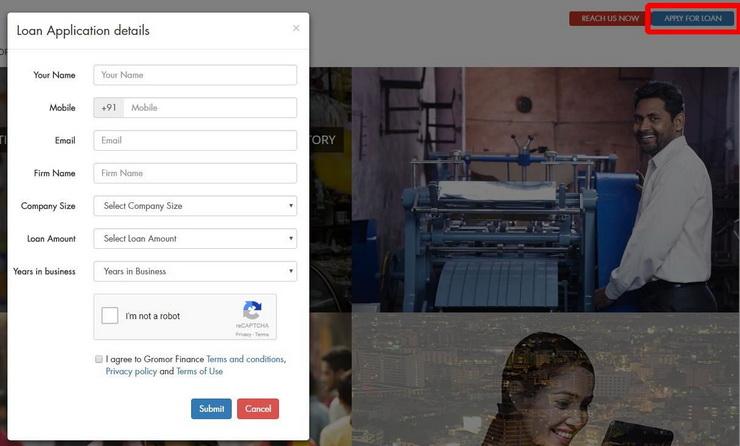 2. Submit Relevant Documents
Upload all the necessary documents online. Gromor adheres to strict compliance and security measures to ensure that all your confidential information is safe!
3. Get Loan Approvals
Gromor's automated evaluation and verification process makes it possible to get faster loan approvals.
4. Avail Loan Disbursal
Upon approval, the loan amount is disbursed and ready for immediate deployment!
If you are a small business looking for a machinery loan without security, get in touch with Gromor Finance today!