Make no mistake, the Mudra Loan Scheme or the Pradhan Mantri Mudra Yojana (PMMY) is definitely an option worth considering when you're looking for a small business loan. And most small businesses with a prudent plan are looking for a friendly small business loan.
As per an NSSO (National Sample Survey Organisation) survey (2013), there are around 5.77 crore small/micro units in the country. On the last count, these engage around 12 crore people. It is a huge number that is growing bigger steadily. Most of these small units are individual proprietorships/Own Account Enterprises.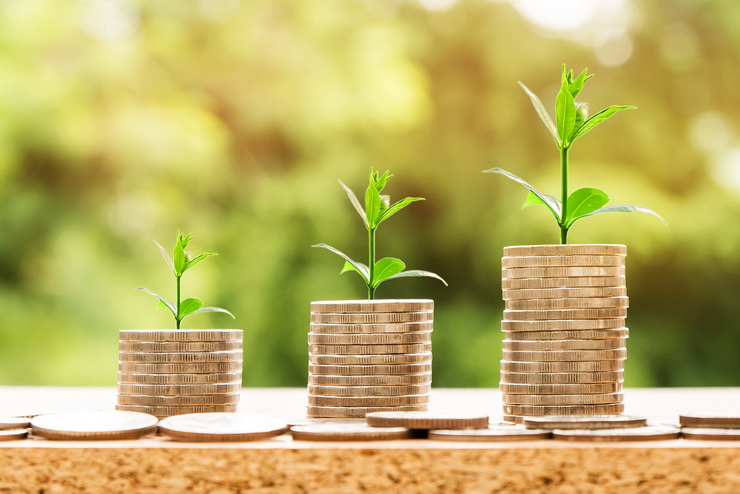 Over 60% of units are owned by persons belonging to Scheduled Caste, Scheduled Tribe or Other Backward Classes. Most of these units are outside the formal banking system and hence are forced to borrow from informal sources or use their limited owned funds.
The MUDRA Loan Scheme provides a complete financing solution for first-generation entrepreneurs and existing small businesses to expand their activities. Let's understand who all could opt for a Mudra loan.
Who's Eligible For A Mudra Loan?
Anybody from the following can apply for a Mudra loan:
Individual
Proprietary concern
Partnership Firm
Private Ltd. Company
Public Company
Any other legal forms
Things To Remember Before Applying For A Mudra Loan:
Before applying for a Mudra loan, it is important to remember that:
The applicant should not be a defaulter to any bank or financial institution and should also have a satisfactory credit track record.
The individual borrowers may be required to possess the necessary skills/experience/knowledge to undertake the proposed activity.
It is a need-based term loan/OD limit/composite loan provided to eligible borrowers for acquiring capital assets and/or working capital/marketing related requirements.
It is provided for income generating small business activity in manufacturing, processing, service sector or trading.
What You'll Get From A Mudra Loan?
A business opting for a Mudra loan can expect the following:
A loan of up to 10 lakhs.
Interest rates, reasonable or as per the policy decision of the bank.
Banks may also consider charging an upfront fee as per their internal guidelines. The upfront fee/processing charges for Shishu loans are waived by most banks.
Alternatives To A Mudra Loan: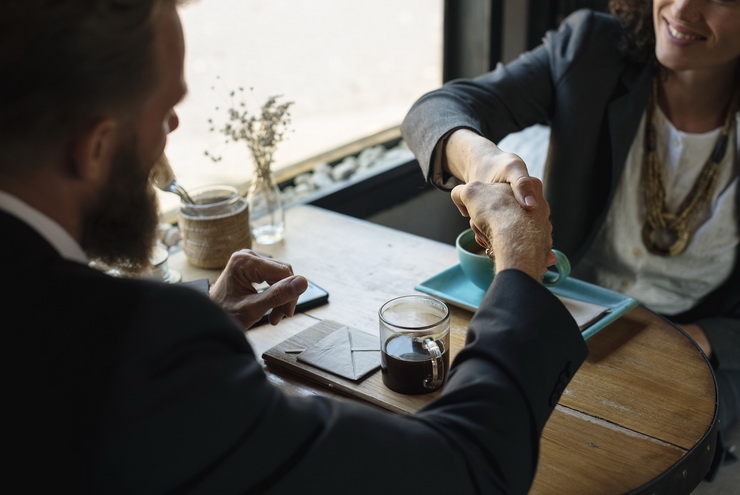 You can get the benefit of all the features that make the Mudra Loan Scheme attractive when you approach an efficient and consumer-focused small business loan provider in the private sector. What's more, if your private lender follows best practices, there are many additional reasons you should finance your small business needs via a resourceful lender in the private sector. Here are some of them:
Your loan will be sanctioned much faster
The interest rate and repayment terms will be fairer
The processes will be less confusing
And less infuriating
And more scientific
And more transparent
Time is money. You don't want to waste it with inefficient, insensitive, and often corrupt apparatchiks
And that, in a nutshell, is why a prudent small business might want to look beyond PMMY and the like when looking for smart sources of finance to grow more.
If you are looking for one such smart source to avail small business loans, get in touch with Gromor today!