To grow, you need funding. Unsecured business loans from the right source are a prudent source of funds. Here's how you can prepare your small business to be eligible for an unsecured financial infusion from the right source or sources.
Make Your Business Case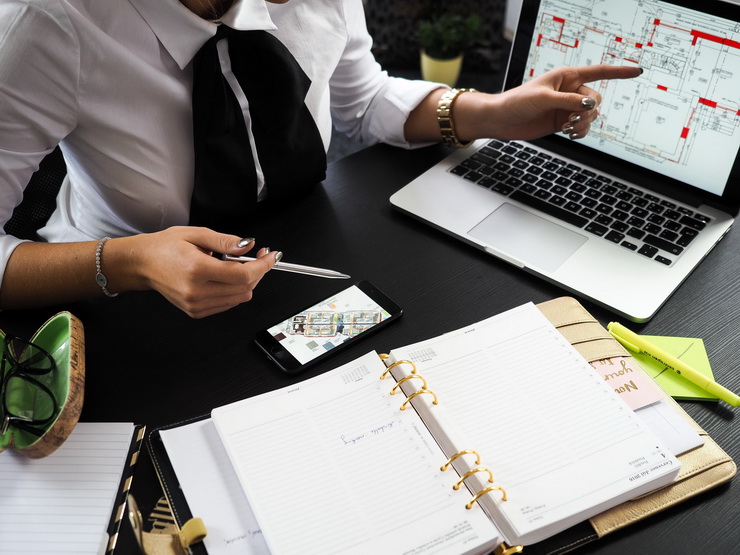 Produce a short statement with the total requested amount and specific reasons for it.
Prepare a business case and financial statements to convince lenders to fund your small business.
Maybe your business is cyclical — like construction or education — and could use the funding to get through expected slow periods. Maybe it needs capital to invest in new machinery or launch a product line. Whatever the reason, update your business plan to include this stage of funding.
If applicable, don't forget to include descriptions of your management team to highlight their skills and expertise.
Prepare Financial Statements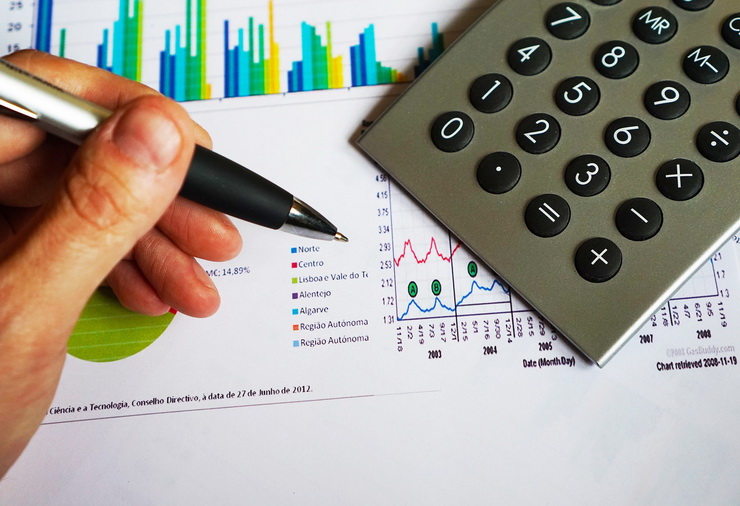 Display that your business is doing well with financial history statements
Show how your business has grown by reporting revenue, expenses, and profit over time
If you don't have a history of positive growth, explain why more funding will allow you turn it around.
Determine how much your company is worth today by performing a business valuation. Valuation methods vary, but you can do a self-evaluation or seek out a qualified business appraiser.
Show how your business will grow in the future with a forecast based on intuitive judgment, quantitative analysis, or both
Show your projected revenue and expenses, and explain how you arrived at those estimations
Meet Eligibility Criteria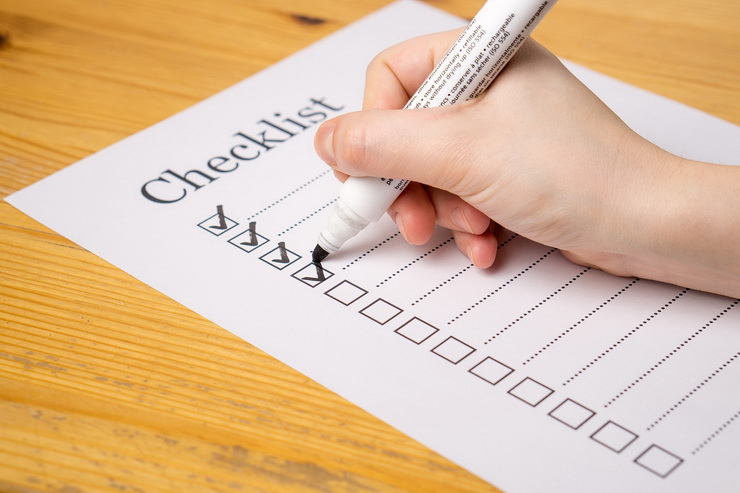 Get your registrations in place ( GSTN, Shop and Establishments license, IT Registration – PAN, TAN, Returns, and a few more we'll be happy to advise you on.
Ensure you have bank-generated account statements
Your primary bank account should be the one that is used for most of your business transactions. Even better if it's a current account.
Statutory filings should be made and tax and related paperwork should be up-to-date
If you operate out of rented business premises, please have the rent agreement to show for it. If not, your utilities' bills should be in the name of your company.
If you are a small business looking for unsecured business loans, get in touch with Gromor Finance!