The need for a loan is universal. It may not necessarily mean that there's a problem with the business. Sometimes, it is simply a matter of meeting requirements that crop up during the different phases of a business cycle. Unless your sales are skyrocketing and your bottom line is lush, the obvious alternative is to opt for a business loan.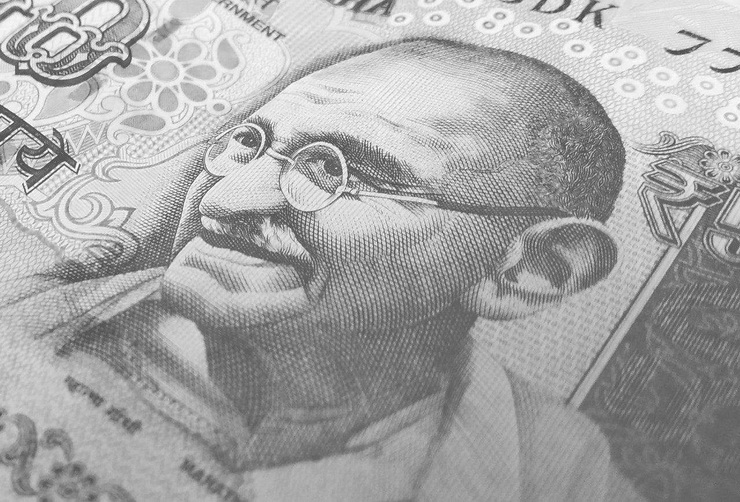 Since most small businesses start with limited money and investments, they are in no position to bargain with banks for business loans. This is where institutions like NBFCs come in who consider some must have yet a basic set of criteria and documents required for business loan to evaluate a small business's eligibility. Here are the benefits of approaching these institutions.
Speedier disbursal: Most NBFCs and other alternative finance avenues, sanction loans within 48-72 hours of accepting and evaluating the application. This helps small businesses looking to meet their working capital needs, large orders, etc.
Security vs Business Viability: While banks would typically demand securities against the loan, NBFCs and similar institutions evaluate the viability of the small business and the business owner.
However, getting a small business loan depends on the eligibility of the business for the loan. Here are the typical eligibility criteria, which you can refer to understand how you can improve your chances of getting a small business loan for your SME
What You Need To Be Eligible For Small Business Loans:
Different institutions have different criteria for evaluating small businesses. Here the few common ones:
1. Minimum Turnover [INR 15 lakhs – 1 Crore]:
The minimum turnover for eligibility is different for different institutions and could be anywhere between Rs. 15 lakhs per annum to Rs. 1 Crore per annum.
2. Applicant's Age [21-65 years]:
The applicant cannot be younger than 21 years at the time of application, and older than 65 years at the time of maturity.
3. Business Activity [1-3 years]:
The minimum period of activity differs from institution to institution. While some consider a minimum 3 years of activity to be eligible, Gromor offers small business loans to businesses as young as a year old.
4. Credit Score:
All institutions check an applicant's credit score to evaluate eligibility for a small business loan. While most of them will refer to a commonly known source such as CIBIL, Gromor has its own in-built credit evaluation technology.
This brings us to the important topic of the documents needed for small business loans. All institutions evaluate a business based on the soundness of its financial documentation. Here's a checklist of documents you will need to be able to avail a small business loan….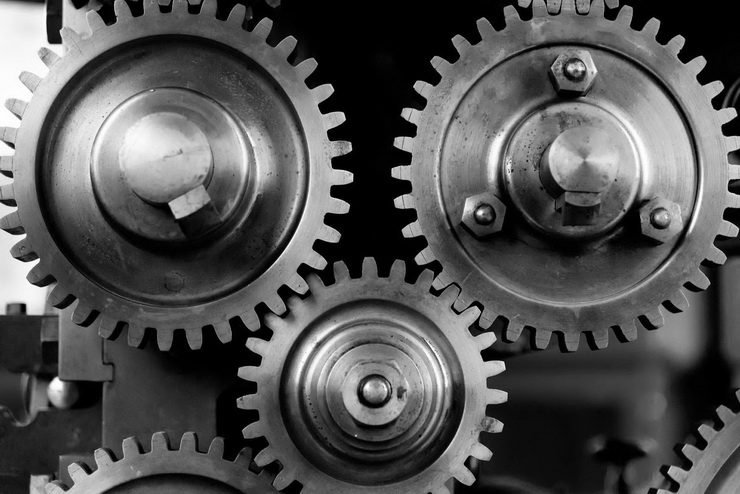 Checklist of Documents Needed For Small Business Loans:
1. PAN Card of the proprietor
2. Aadhaar Card of the proprietor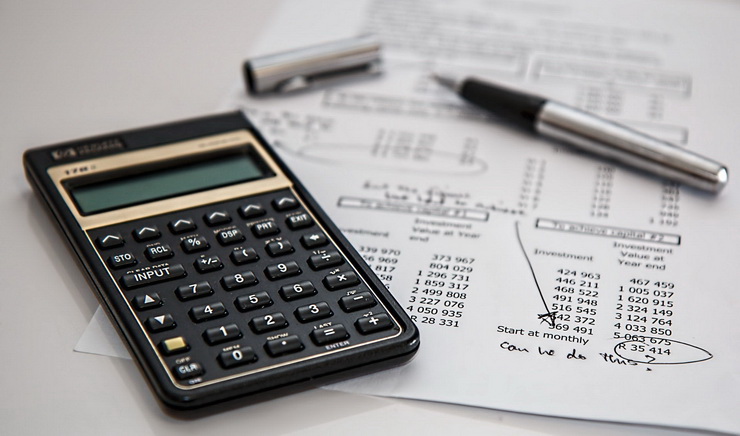 3. Bank generated account statements (in pdf) for the last 12 Months
4. Income Tax Returns For The Previous 2 years
5. Latest Balance Sheet & P&L (provisional/audited)
The Balance Sheet and P&L Account are used as analytical tools to measure the soundness of a business. Provisional financial statements are prepared at the end of the accounting period as per the books of accounts before the audit.
6. Latest Audited Balance Sheet & P&L
Audited financial statements are signed and approved by public accounting firms.
7. Shop Establishment License/Gumasta
This license is mandatory for all businesses – it gives you certified authority to conduct your business through a shop or business place, anywhere in Mumbai. The license is governed by the

Municipal Corporation of

Greater Mumbai under the Maharashtra Shops and Establishment act.

Similarly, for every state, there are different sets of licenses which the local authority would demand. Keep them handy.
8. GST Registration Receipt
9. GST Receipts/Challans
Now that we have talked about the eligibility and the documentation needed to get your SME a business loan, Let us also touch upon the typical scenarios, we've seen at Gromor where you may need business loans.
5 Reasons Why You Would Need Small Business Loans:
Here are a few common reasons why you may need to apply for a small business loan.
1. To Meet Working Capital Requirements:
Working capital refers to the liquidity available to a company and is an important metric in determining the health of a business. Unlike large organizations which have a dedicated team for working capital management, handling day-to-day working capital requirements can be quite a challenging task for smaller businesses. Working capital serves as a cushion to meet immediate requirements like bridging the gap between supplier and customer payments, paying salaries, dealing with the gloom phase in seasonal businesses, meeting an emergency order, etc.
2. To Purchase Assets:
For growth in business and sales, you would need to invest in new assets such as machinery, equipment, etc. An asset funding loan is a great way to spread the cost of acquiring new assets.
3. To Fund Growth:
If you want to increase sales, expand its range of products, move into new premises, hire new staff, etc. it will look for a loan for growth finance.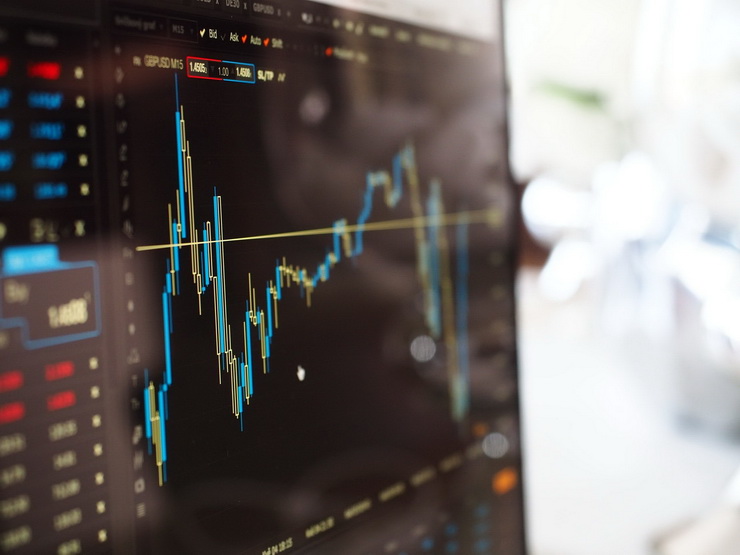 4. To Refinance Existing Debt:
This process involves reorganizing a company's debt obligations by replacing or restructuring existing debts. This is done through external borrowing and helps free up the cash to meet working capital requirements.
5. To Avail Urgent Funds For A Large Order:
A small business doesn't follow a linear path. The idea is to be able to meet demands as and when they arise. You might suddenly have to fulfill a large order and may not have the necessary working capital at your disposal. A small business loan works well in such situations.
Gromor Finance offers hassle-free, quick business loans for small businesses on the lookout for urgent funding. If you meet the eligibility criteria and have all your documents in place, get in touch with Gromor today!
Here's a visual summary of the article…