One of the best ways for small business owners to fund their requirements is to get a small business loan! These can be availed either from banks (usually, secured) or from NBFCs and such other institutions (unsecured, or without collateral).
Getting the right interest rate is crucial. After all, the loan has to be repaid, and the interest rate determines how much the business owner needs to keep aside for paying off the EMIs.
To know about the factors that influence the rate of interest, here's a quick read!
It is important for small business owners to opt for low interest business loans. To know why, let's understand the impact of interest rates on small businesses!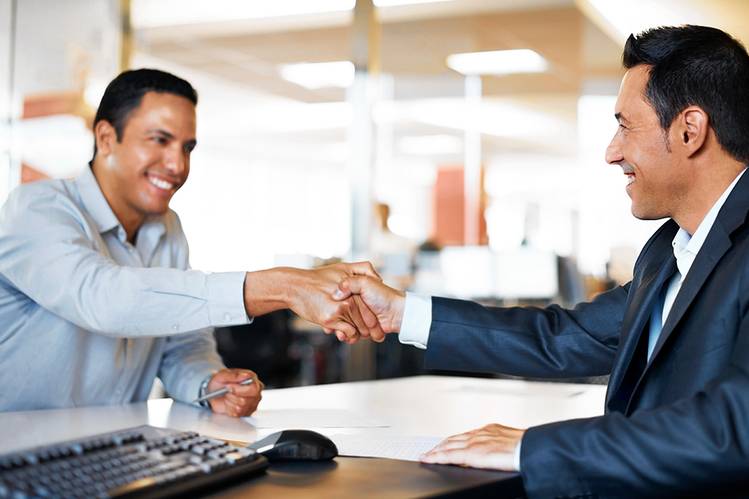 How Interest Rates Affect Small Businesses!
As a small business owner, you likely not only pay interest on the money you borrow, but you also might charge interest when your customers purchase products and services with credit. As a result, fluctuating interest rates can have a profound effect on your company's fiscal wellness moving forward.
1. Business Planning
A change in interest rates can significantly affect a small business' growth plans. Not only do interest rates affect loan payments, but they also have an impact on your ability to get more funding.
Since high-interest rates reduce overall corporate earnings, they may hinder your ability to grow your business. On the other hand, falling interest rates make business loans more affordable.
2. Cash Flow
High-interest rates can have a serious effect on small businesses, which tend to operate with limited cash flow. When interest rates rise, small business owners must set aside more money to repay loans and other debts.
This, in turn, reduces a business' available income and can affect its ability to pay receivables. Unfortunately, higher interest rates can also lower the cost of assets, making them harder to sell for capital.
3. Debt
The amount and type of debt a business takes on can determine the impact that fluctuating loan rates have on the business. While small business owners with fixed loans may not suffer greatly when interest rates rise, businesses with variable loans, where interest rates fluctuate based on the official rate, may find themselves in trouble.
Most businesses require seed money to grow. While securing financing in today's economic climate can be a challenge, owners should think twice before accepting a loan with a high interest rate. In some cases, alternative funding may come with too high a price tag. If this is the case, you should consider looking elsewhere to protect your finances moving forward.
What You Need To Qualify For Low Interest Business Loans!
Here are the factors that determine your chances of getting low interest business loans!
1. Personal Credit Score
Your personal credit score shows how reliable you've been with your personal debts in the past. As a small business owner, it's hard to separate you (the owner) from the business's financials. If you've personally been a responsible borrower, then you'll probably exhibit the same behaviour paying back your business's debt.
High credit scores signal that lenders will likely get their money back, so there's less of a need to bring in more money with higher interest rates.
2. Age Of Business
A company's time in business also has a large impact on what interest rates it could qualify for on business loans. A new business is a lot riskier for lenders to work with. On the other hand, a business that's more established is more likely to qualify for low interest business loans.
Being around for 2, 3, or even 5 years proves that you can weather the regular ups and downs that come with running a small business. All in, there's a good chance your business will be around (and thriving) to make its regular loan repayments. Because this is a much less risky deal for the lender, more established businesses will pay less in interest.
3. Industry The Business Belongs To
Some industries are just riskier than others. Hence, the affordability of the interest rates you qualify for could depend on the industry you're in.
However, if you're in an industry that's perceived to be safer, you might have a better shot at qualifying for low interest business loans.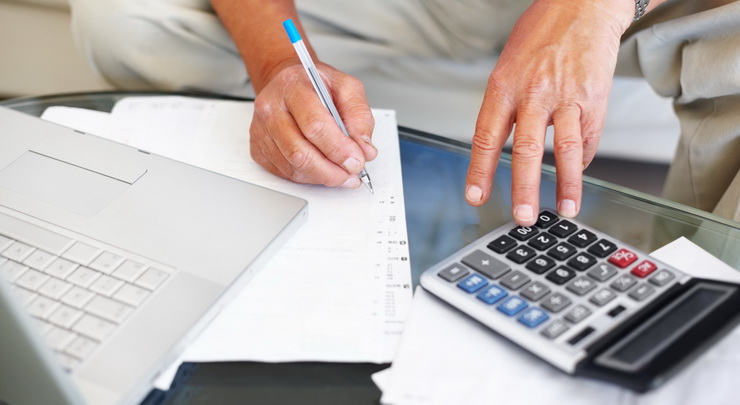 Looking For Small Business Loans? Get In Touch With Gromor!
Gromor has a simple online process to help you get quick small business loans… in as less as 3 days!
All you have to do is follow the simple steps below!
1. Apply For A Loan
Visit Gromor.in and fill in the online application form – from anywhere!
2. Submit Relevant Documents
Upload the documents mentioned here. Be assured that all your confidential information is safe with Gromor!
3. Get Loan Approvals
Thanks to Gromor's automated evaluation, getting approvals has never been faster!
4. Avail Loan Disbursal
Upon approval, the loan amount is disbursed and available for immediate use!
Looking for small business loans to grow your business? Get in touch with Gromor today!