Mobile devices, high-speed data communication, and online commerce are creating expectations that convenient, secure, real-time payment and banking capabilities should be available whenever and wherever they are needed.
– Jerome Powell, investment banker, Chairman of the US Federal Reserve
For any business, big or small, the final and most valuable step in your transaction with the customer is when he/she pays. Gone are the days when cash was the only medium to pay. Customers, today, seek many other options to make payments such as credit card, debit card, online banking and mobile wallets.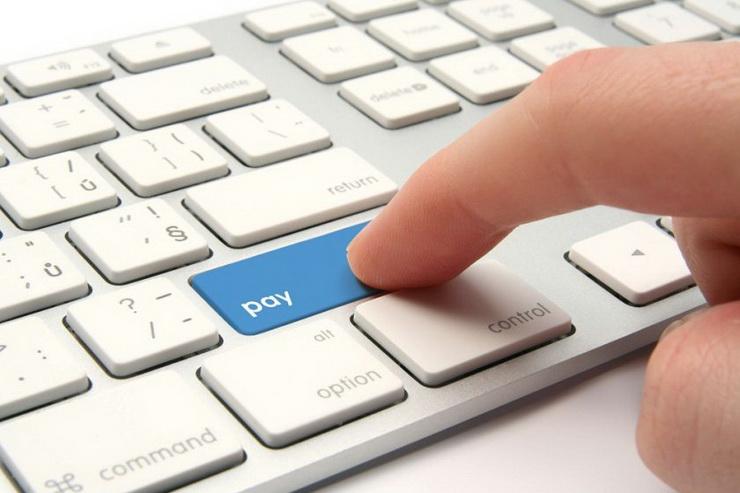 In fact, one of the best ways to boost sales would be to offer a variety of payment options that make it effortless for your customer who's most probably sitting miles away from you, to purchase your products and offerings.
So how do small businesses cope up with customer demand for a choice of payments and also ensure integration of payments finally in their accounts?
That's where payment gateways play a role and we thought of spending a little bit of time on understanding what payment gateways are and how they work.
What Is A Payment Gateway And How Does It Work?
A Payment Gateway acts as a conduit between the buyer and seller while authorizing the transfer of funds between them. When a customer confirms the order and enters the payment information online, a number of processes are carried out before the payment gateway enables transfer of funds from the customer's bank account to the merchant's.
The data entered is encrypted and through secure channels sent to the payment processor. For security reasons, this information is never directly sent to a payment processor from the e-commerce site.
The payment processor sends information to the merchant account as well as verifies the validity of the transaction with the bank.
Once the transaction is approved by the bank, it returns this information back to the gateway to close the transaction and complete the sale.
Subsequently, once the merchant receives this information he ships the product and receives money from the bank.
Considering the number of payment gateways in the market today, it may be tricky to make a choice. One of the main things you should consider while making a selection is if you want a gateway that is hosted or integrated.
Hosted gateways (such as PayPal) redirect your customer to the payment platform's processor to complete the transaction.
This could harm your conversion rates as customers leave your website to make the payment.
However, the positive side is that hosted gateways take care of customer-centric data security and early in the start-up phase, this could be a better option.
Integrated gateways, in turn, are embedded in your e-commerce site so there's no worry about customers leaving your website.
But the responsibility for customer data is on you. This is just one aspect you need to think about. There are other things to take care of such as signing up fees, contract terms, currency support, fraud prevention tools and general support given by the platform.
Let's browse through some of the available payment gateway options for small businesses.
Popular Modern Payment Gateways For Your Small Business
Here are some amazing payment systems you can incorporate into your business!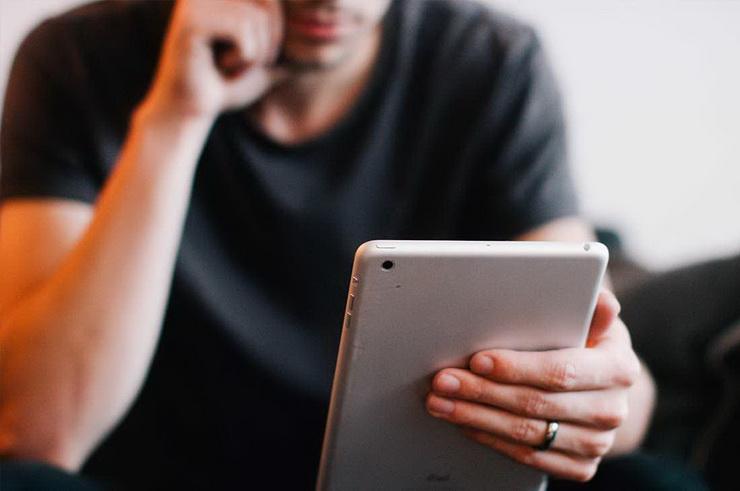 1. Instamojo
Instamojo started as a platform to sell digital products but soon moved on to become the preferred payment gateway tool.
Founder Sampad Swain says "we got wiser & smarter about our offerings and understood our users better". They are currently managing payments of 3,50,000+ businesses including clients such as Yourstory and UrbanClap.
Their payments are safeguarded by bank level security and are PCI-DSS (information security standard for organizations that handle branded credit cards from the major card schemes) compliant. Vendors can share a link via Whatsapp, Facebook, SMS, Email and get paid with a click.
Sign up: Is free: requires PAN, Bank A/C details, and KYC
Annual Maintenance Cost: Nil
Pricing: 2% per successful transaction (5% for digital goods) + Re. 3 + Taxes
Sign up on Instamojo here.
2. Paytm
One of the most popular payment gateways post demonetization, Paytm started as an online mobile recharge and bill payment platform but it has soon scaled to have an online marketplace with 250 million registered users.
It now offers a comprehensive payment suite including credit/debit cards, UPI, net banking, Paytm Wallet, EMI and many more.
It allows for integration with your web platform or offers simple in-store QR code payments. Popular brands running on Paytm include Swiggy, Oyo, and Idea.
Sign Up: Free
Annual Maintenance Cost: Nil
Pricing: Flat 1.99% per transaction + Taxes
Sign up on Paytm here.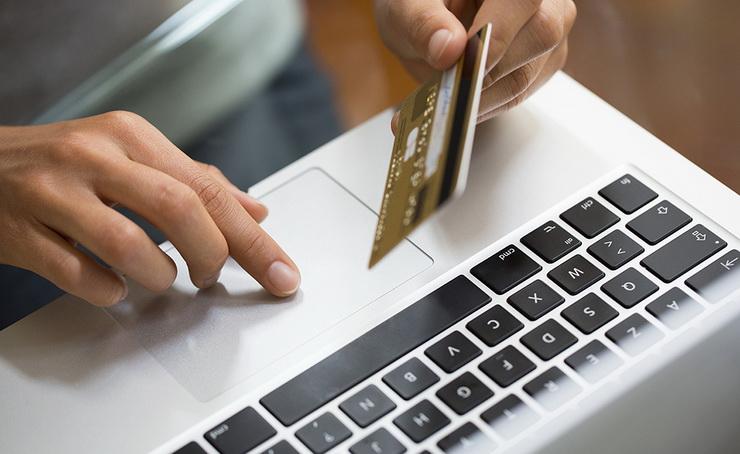 3. PayUMoney
PayUMoney boasts of a developer-friendly robust technology stack for easy custom integration.
They accept a variety of payment options including UPI, cards, net banking, and wallets. Their client list includes BookMyShow, FoodPanda, SnapDeal, Myntra, Goibibo among 3,50,000+ clients. All transactions are secured with 128-bit SSL encryption and two-factor authentication.
Sign Up: is Free
Annual Maintenance Cost: Nil
Pricing: 2% per successful transaction + Taxes
Sign up on PayUMoney here.
4. RazorPay
Founded by IIT Roorkee alumni, RazorPay aims to revolutionize online payments by providing clean, developer-friendly APIs and hassle-free integration. They offer a fast, affordable and secure way for merchants, schools, e-commerce and other companies to accept payments online.
One can also select from their product range to create a custom suited payment suite. It is a PCI DSS Level 1 compliant solution. Their clientele includes Grofer, Quikr, NIIT and many more. They offer a standard plan for small businesses as well as an enterprise plan for bigger businesses.
Sign Up: Free for standard plan
Annual Maintenance Cost: Nil for standard plan
Pricing: 2% per successful transaction (local) and 3% for Amex, international cards + Taxes. Custom pricing for Enterprise plan.
Sign up on RazorPay here.
5. Mobikwik
It is a simple yet powerful payment solution that also acts as your e-wallet. Again, it is PCI DSS certified and secures all banking and transaction data.
Mobikwik offers mobile-friendly features such as auto-fill, auto card memory, and mobile optimized checkout design.
Sign Up: is Free for both standard and enterprise plan
Annual Maintenance Cost: Nil for standard plan and enterprise plan
Pricing: 1.9% per transaction for regular cards and 2.9% per transaction for Amex, international cards + Taxes. Custom pricing for Enterprise plan.
Sign up on Mobikwik here.
6. PayUBiz
With customers such as Jabong, Ola, RedBus, and PepperFry, it is likely you have come across this payment gateway already.
PayUBiz boasts of best conversion rates post usage, a world of payment options and intuitive integration.
With breakthroughs such as CVV-less transaction and Magic Retry options, it is offering a new dimension in online payments.
They have four plans: Start Up, Silver, Gold, and Platinum. It is best to study their payment plans and opt for the best one as suited to your business needs.
Sign up on PayUBiz here.
7. DirecPay
DirecPay is part of TimesofMoney and has been one of the most reliable payment gateways in India. It is associated with some leading and respected names in the finance industry and seems to be a lucrative option for online merchants.
Some of the big names in this list include Google India, PolicyBazaar, Rediff.com, Indiatimes, 100bestbuy etc. They offer robust risk and fraud management, watertight security and real-time MIS.
Pricing details are given upon registration while it is clear that they do charge an annual maintenance charge.
Sign up on DirecPay here.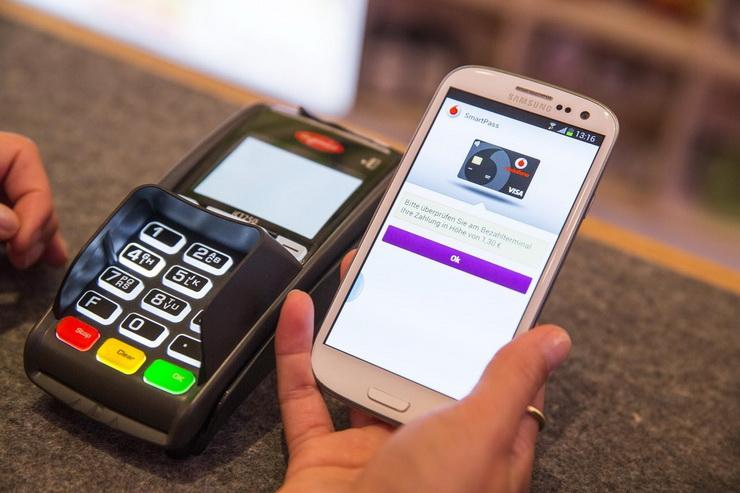 8. EBS
E-Billing Solutions Pvt. Ltd., part of Ingenico group facilitates the online purchase from a merchant's website and collects payments from the customer using net banking, credit card, e-wallets etc.
According to its website "EBS, is the first Indian merchant account provider to achieve the PCI DSS 3.0 standards of compliance. It is also certified by security and process adherence followed and audited by ISO 27001-2013 standard. This achievement makes EBS one of the most secure online service providers in the world".
Sign Up: is free for the standard plan
Annual Maintenance Cost: Nil for the first year, from second-year Rs.1200 will be applicable
Pricing: 2% per transaction for 40+banks, cards, and EMIs, 3% per transaction for Amex and wallets etc. Custom pricing for Premium plan.
Sign up on EBS here.
9. Phonepe
Phonepe, the payments arm of Flipkart, provides a cashless and seamless payment experience. From UPI payments to recharges, money transfers to online bill payments, you can do it all on PhonePe.
Download the Phonepe app here.
10. PayPal
PayPal which is a big international player has entered the Indian market as PayPal Payments Private Limited. This is a good option for established businesses, businesses having international payments or even freelancers.
Sign up for PayPal here.
Other available options…
There are other payment gateways such as CCAvenue, Billdesk and Atom which also offer great services – however, the process of signing up for and using them is a tad more complex than the ones mentioned above!
If you are looking for small business loans to grow your business online, get in touch with Gromor today!