Efficient Artificial intelligence (AI) solutions require vast volumes of costly data to train. As a consequence, small companies are often unable and reluctant to integrate AI into their business workflow.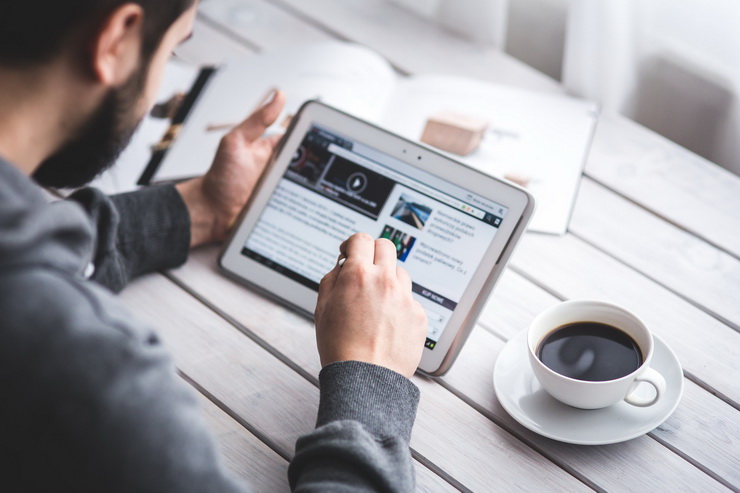 Happily, these stumbling blocks are no longer insurmountable. These days, turning your small business into a full-fledged data-driven company is often easier than you thought. Let's look at some ways to do this.
5 Ways AI Can Help Small Businesses Grow More!
Here are 5 ways AI can help small businesses grow:
1. Smarten your CRM
What is a CRM system usually designed to do? Compile information about consumers across different channels (e.g email, phone, social media) to the sales force. But AI in CRM applications can help small businesses get better insights to understand customer intent more accurately in inquiries, automatically route leads, personalize marketing campaigns, and provide sharper strategic inputs.
2. Improve customer service
AI software can be used to suggest or automate answers, classify tickets and messages, quickly route calls to the right team, and, basically, free up people to deal with issues which require human engagement. By doing this, small businesses can radically reduce average handling time and exponentially increase customer satisfaction.
3. Market intelligently
These days small enterprises can make even modest budgets go very far with a little help from smart AI that handles marketing operations across multiple channels (e.g Adwords, Facebook, Bing), analyzes advertising performance, and even makes informed suggestions about the best budget distributions. AI-powered marketing solutions and intelligent automation also help control the cost of hiring additional marketing and advertising staff.
4. Analyse competition
Knowing your competitors well is crucial to success. AI-powered competitive analysis tools can help you address this challenge by tracking your competitors' activities and messages across different channels. In addition, AI-enabled competitive intelligence involves powerful analytical capabilities that allow for instant identification of competitors' product gaps, weaknesses, and strengths which can be used to calibrate your own business strategy.
5. Kick-start growth
Nowadays, AI can offer you tools that to assist you to improve virtually every process of your business. If it involves business data, customer sentiment, engagement indices, predictive analysis, and the like, small business can instantly draw useful business insights and reports borne out of intelligent information analysis.
Today, businesses have many choices to when it comes to infusing AI into their strategies. Workflow automation coupled with business intelligence will save small businesses time and money while enabling them to stay competitive in the emerging data-driven economy.
If you are a small business looking for unsecured business loans, get in touch with Gromor Finance today!