Inventory management is all about having the right inventory at the right time, in the right quantity, and at the right place and cost. It is crucial to keep track of your inventory at various stages such as when it has been purchased, sold out or stocked.
No matter what your final product is, inventory management is a critical focal point for any business. An absence of the same will result in chaos and losses in the form of inventory wastage as overstocking could mean too much cash is tied up in the form of stock assets.

Inventory management was very primitive before the industrial revolution, and it has evolved tremendously since then, providing many benefits to small businesses. Let's find out how it has evolved over the time and its impact on small businesses.
Evolution and Impact of Inventory Management On Small Businesses
Here's how inventory management has evolved over the years!
1. Manual Counting:
Initially, shopkeepers and merchants would count the number of units at the end of each day, to determine how much of the stock was sold and do their best to forecast the future needs. The process of manually counting the physical inventory would take hours or even days and was obviously not very accurate.
2. Punch Card System:
The Industrial Revolution completely transformed the inventory management process. The punch card system was the next big thing, designed by a team at Harvard University in the early 1930s.
The tiny holes in sheets of paper allowed punch cards to correspond with catalogue items that were readable by computers. The information would be passed to employees in the storeroom, who would then bring the item up front to the customer. Companies could keep track of which products were being ordered and record inventory and sales data based on the punch cards customers filled out.
Unfortunately, this process was too expensive and too slow to remain widely used and to keep up with rising business challenges.
3. The Modern Bar Code:
The first version of the modern Bar Code was created in the 1940s and 1950s and was composed of ultraviolet light-sensitive ink and reader to track items for sale.
As technology improved in the 1980s and 1990s, the bar code system became more efficient, affordable and widely adopted. The implantation of more advanced computers and software allowed the modern bar code to flourish for years.
At this point inventory tracking by hand was replaced by scanning products, but the input of information was still a manual process.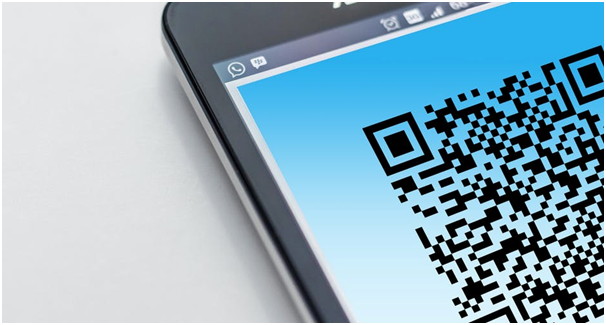 4. Radio Frequency Identification:
RFID has become a staple in warehouses, factories and retail stores during the 2000s.
RFID uses a microchip to transmit information about a product, such as the type, manufacturer, and serial number to a data collection device.
This meant that businesses no longer needed to input data by hand and barcode readers could instantly update their databases.
Impact Of The Evolution Of Inventory Management On Small Businesses
Now that we have understood the various stages of how inventory management evolved because of technological advancements, let's shed some light on how it made life easy for small businesses.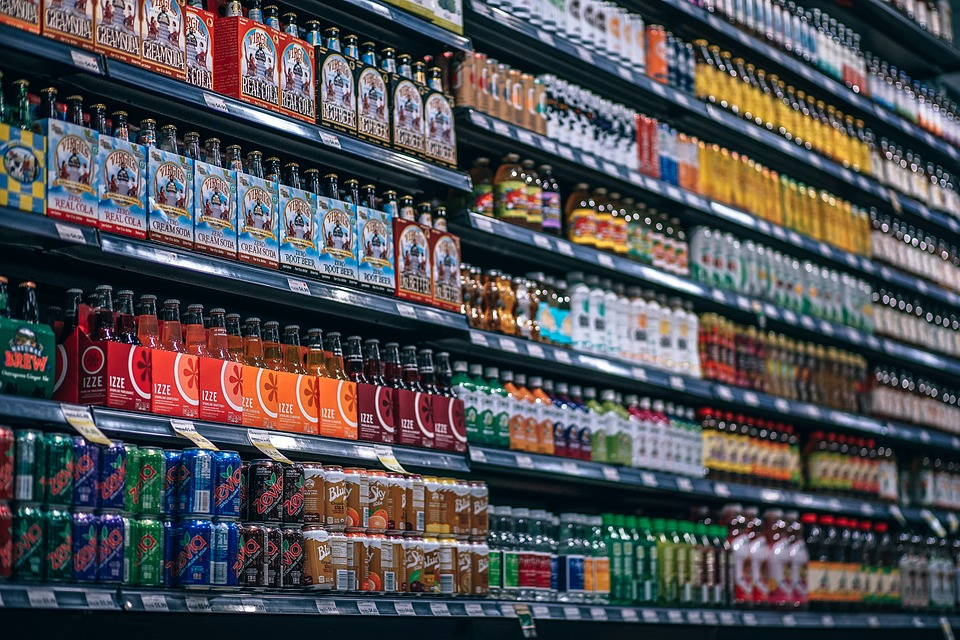 1. Tracking In Real-time:
As manual counting would take hours or even days, the system was flawed and resulted in wastages.
With the help of scanners, the same process of inventory taking has become automated and simplified.
You can now receive live, real-time updates every time your product is moved. You are aware of whether your product has been sold, or has made it to the retail outlet for the very first time.
2. POS Systems:
Point of Sale systems have seen a tremendous rise. A number of businesses are opting out of manual billing system and adopting the POS system.
A Point of Sale inventory management system allows a business owner to have more than one business location and adequately keep track of inventory at each without being present.
A lot of businesses are relying on concepts like barcodes, cash registers, touch screen payment portals and electronic payment options. This helps them keep an immediate track of sales made, and take stock of the existing inventory.
3. Reduced Paperwork:
The most important benefit is that of reduced paperwork for your business. You do not need to maintain records of your inventory in bundles of paper, saving your time and manpower. This also saves huge costs in hiring a team to manually manage your inventory.
4. Diversifying Your Solutions:
As a business owner, you now have a variety of software apps and tools to choose from when it comes to inventory related solutions. The software apps are now more industry-specific rather than being generic, making it easier for your team to manage inventory. A number of software apps also offer customisation options, making the entire process much more efficient.
They also offer features like integration with e-commerce platforms, automated shipping and insightful intelligence reports about your inventory.
5. Information At Your Hand:
Having even the minutest detail about your stocks is a game-changing factor for any business. All the inventory tracking software apps help you gain this information in a single click. You get a unique insight into every aspect of your inventory, right from manufacturing, purchases, stockholding to sales. This also enables you to implement the 'Just-In-Time' policy, to ensure that you do not have to bear the costs of stocking more than the demand.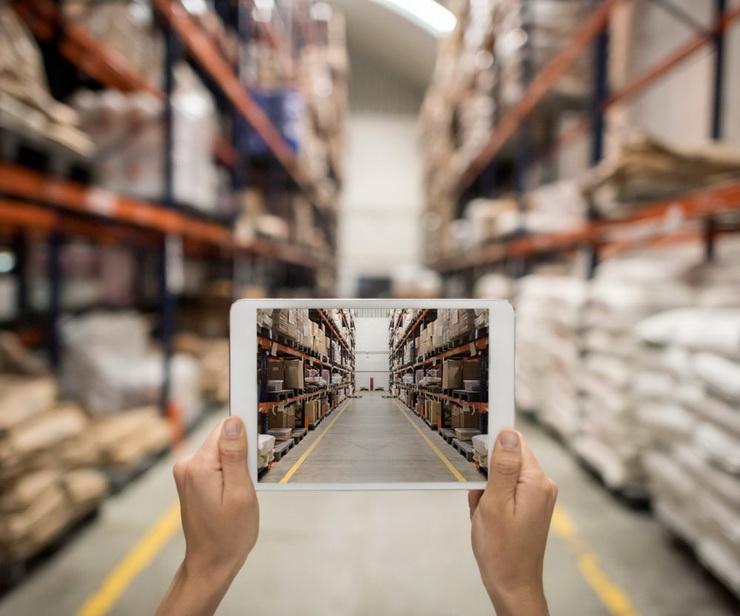 Inventory Management Systems For Small Businesses
Here are a few inventory management systems small businesses could use.
1. Stockpile:
Stockpile allows you to manage multiple locations for your retail business from one single interface. You can also collect insights on inventory turnover through the reporting module.
2. Cin7:
If you are looking to expand your online business beyond your own website, Cin7 is a great inventory management platform. You can simply click and connect to other online marketplaces, shipping services, sales and marketing platforms and payment solutions.
Besides this, Cin7 offers a fully integrated point of sale and real-time tracking of sales and inventory.
3. OrderBot:
An e-commerce business entails fulfilling orders by shipping them out on time. This can be time-consuming and challenging. OrderBot helps you automate this process. From creating customizable packing slips to using barcodes to scan easily and process products, this inventory management platform takes the headache out of order fulfilment.
4. TradeGecko:
TradeGecko helps manage all of your customer data from one single system. You get to control stock across SKUs (Stock Keeping Units), warehouses, currencies, taxes and price lists. Basically, TradeGecko helps you do it all, manage stock and inventory, automate shipping and integrate with other e-commerce platforms.
Most of these software systems are customizable according to your business needs and offer a free trial. Take advantage of this and test out your inventory management requirements. Take your time and decide which software to choose to streamline your inventory and avoid losses.
Many small businesses shy away from implementing such inventory management systems as it puts pressure on their working capital. In such a situation, opting for a short-term business loan can be a great idea.
Get in touch with Gromor today to help you expand your business with the help of an unsecured small business loan!