"Obsessing over your customers is key."
– Jeff Bezos
It is pretty clear why Amazon is the world's largest internet retailer in terms of revenue and market capitalisation. Customer experience has always been at the forefront of the company.
For any business to survive and then grow, engaging your customers should be the focus. Customer engagement is all about encouraging your customers to interact and share in the experiences you create for them as a business and brand.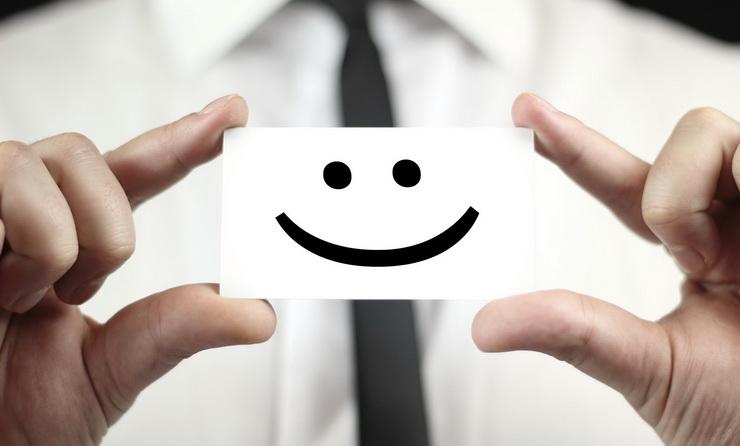 When you take out time to connect with your customers, you ensure that you are more than just a business indulging in buy and sell transactions for their needs. You position yourself as an accessible, go-to resource and you even increase the chances of them recommending your business to others.
Let's understand some of the best customer engagement strategies that you can implement in your business.
Customer Engagement Ideas for Small Businesses
Here are a few customer engagement ideas small businesses can implement!
1. Acknowledge Your Loyal and Not-So-Loyal Customers: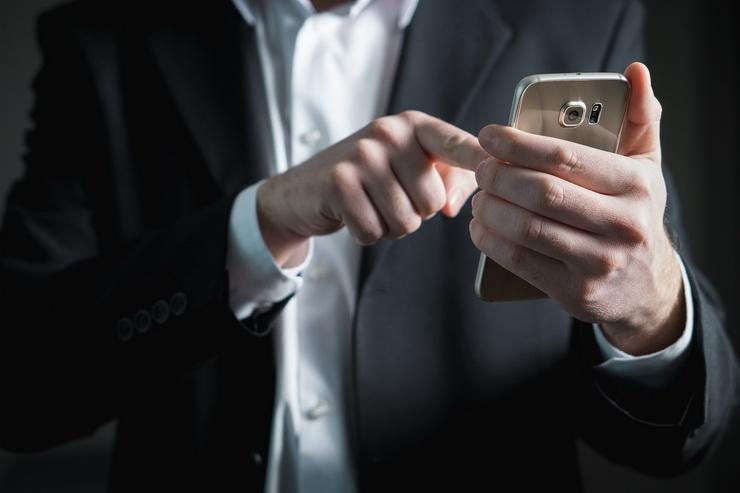 It is normal to pay attention to customers that come back for repeat purchases and figure out ways to keep them abreast of what's in store for them. But these are customers that are already engaged and aligned with your brand whereas customers that you haven't seen for three or more months should be your focus too.
The best way to rekindle their interest in your brand is through an email marketing series that will intrigue and remind them about your offerings.
Email 1: We miss you
In a series of three emails, consider the first to be a 'We miss you' note aimed at reminding them about your store or business.
Convey that you appreciate a past purchase and a visit and would love to have them over again.
Include information on any current sales and promotions. Just remind them that you exist and are open for business. If you are lucky, they will soon rush over to pay a visit!
Email 2: We've got your back
Make your second email informational drawing attention to your store's expertise and value. For example, if you are a shoe brand, send them a list of different shoes they can pair with different attires. Include your brand and let them know which styles are on sale with you.
Email 3: We have a little something for you
The final email in your series should entice your customers to return. If there is still no action from them, provide them with a promotion that is too good to pass. When they finally do visit you, floor them with exceptional customer service so that they keep coming back for more.
2. Provide Useful Content: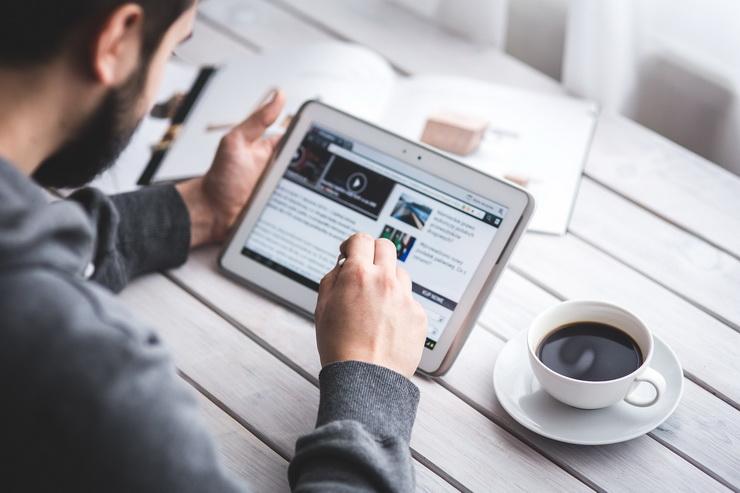 Communicate with your customers with the help of useful content that makes them feel empowered. Share industry information with them like the latest news and relevant articles.
Create a blog where you can upload tutorial videos for frequently asked questions and share your content through email marketing and social media accounts.
A blog can be a great medium to engage your customers with your brand. Offering advice pertaining to your area of expertise can help boost your customer engagement efforts significantly.
3. Get Social: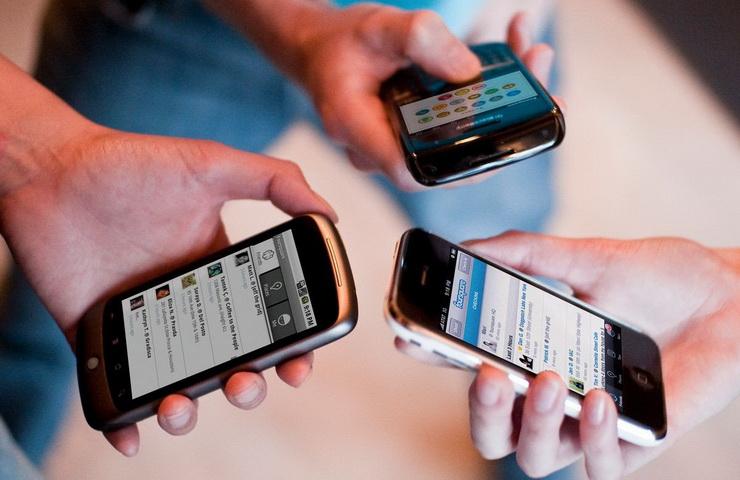 Social media sites like Twitter, Facebook, LinkedIn make it very easy to connect with your prospects. Set up your business profiles on them and keep them updated. You will begin to see people responding to your posts and you have the option to interact with them directly.
Identify where your target audiences are and launch a campaign to engage with and influence your prospective customers and get the result you want.
For example, an Indian clothing brand can provide tips on different ways to drape a saree in the form of a video and post it on Facebook. This will help increase customer engagement tremendously.
The more relevant your content is for your audiences, the more likely you are to receive engagement in the form of shares or comments. Do reply to questions asked in the comments section.
Customers like to be heard, and the best way to do that is to actually listen to them and solve their queries.
4. Put Money In Your Client's Pockets :
Get to know your customers, and take an active interest in their lives (Remember, though, to draw a line between offending your customers and just helping them out). Once you know what they do for a living, get them business and connect them to people who might need their services.
There is no greater compliment you can give to a customer than referring someone to their business.
Do this as a genuine exercise only if you find suitable clients for them and not a deliberate act to get into their good books. That won't last long and ultimately spoil your relations and brand image. If you put money in your customers' pockets, they'll keep putting money in yours!
5. Train Your Employees Well: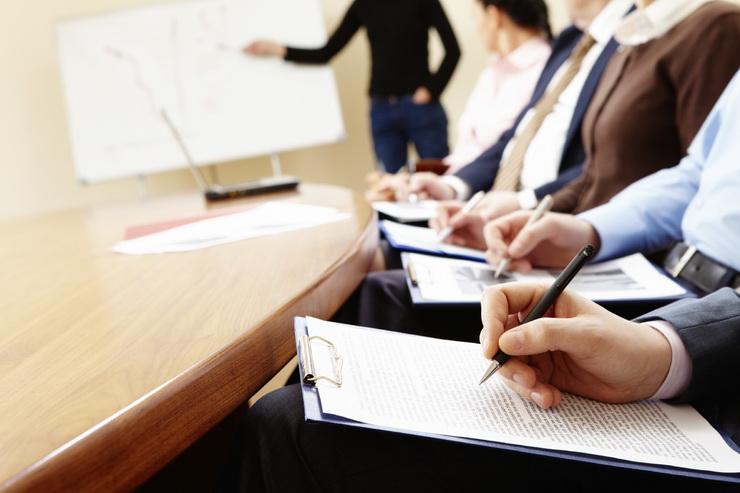 Hiring great employees who work for you is very important for a successful business.
Your employees become the face of your brand as they are likely to spend more time with your customers than anyone else.
When employees are well trained, they come across as professional and more invested in the customer experience. This translates to higher satisfaction and an increased likelihood that people will keep coming back.
Training your staff well simply means that you have more people to depend on in time of crunch. As a small business owner, this can be a great boon and for your customers – they walk out with the best experience of their lives and recommend your brand in their social circles.
6. Humanize Your Brand:
It's important to figure out what your customers are looking for. They are looking for someone who understands their needs in the best possible way and a brand that they can relate to.
To do this, find people within your organisation who understands your brand inside out and are passionate about it. Groom them to be thought leaders and give them a voice to humanize your brand and engage with your customers.
Create opportunities for them to build their presence and promote your brand. They can regularly blog on your website and guest blog on others, participate in video content, and other speaking opportunities, all of which are ways to establish your brand voice with a trusted face.
For example, Trivago is an online website to compare prices of the same hotel on different websites and make an informed choice. Their advertisement features Abhinav Kumar, who is actually a company employee and is the Development Head for Trivago India. The Ad resonates with a lot of people because of Abhinav's odd demeanour and the different way in which he speaks. The audiences surely got engaged with the brand as social media has been abuzz about this well-executed ad campaign.
Customer engagement is at the core and an indispensable activity for every business today.
Get in touch with Gromor to avail small business loans without security and take advantage of growth opportunities.