Success in small businesses depends a lot on quick decisions, and quick decision-making often hinges on right business investments, made at the right time. A shortfall in cash can be a major hurdle when it comes to a small business' growth plans!
How to get funds when you need them most!
SME borrowers can approach a reliable bank or a financial institution such as an NBFC (Non-Banking Financial Companies). While most banks also offer unsecured business loans, the process and eligibility become very time-consuming and lengthy – taking away the 'opportunity cost' of the loan in the first place.
Approach a reliable NBFC or similar institutions, preferably one that is registered with the RBI, for understanding the eligibility criteria and the disbursal process. Take a little time out to understand the various reasons for loan rejections.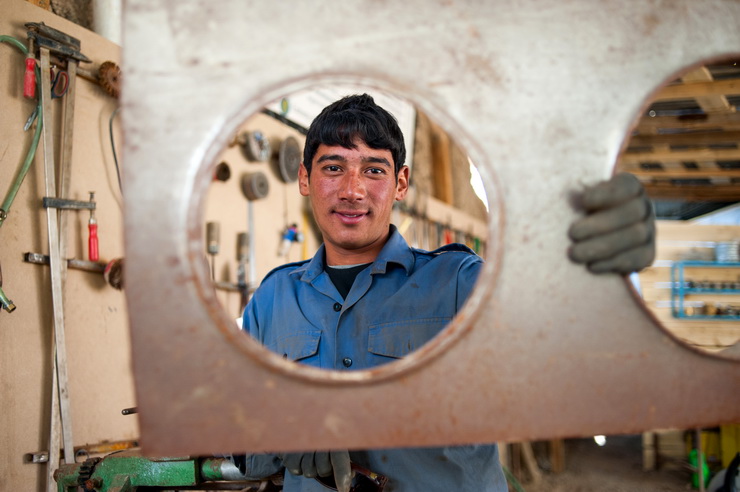 Avoid Rejection To Get Fast Business Loans!
We have prepared a short summary of pointers that will tell you 'what to avoid' if you don't want to risk rejection and get fast business loans!
1. A company credit score that shows default!
CIBIL records are important and maintaining a healthy credit score is very essential. So if your company credit report (CCR) shows defaults of any kind or many repeated failures to pay, there is a chance of facing rejection. Worse, if your CCR already shows a lot of debt, there are negligible, or no chances of availing a loan.
Try to maintain a healthy CCR and avoid low scores by ensuring due repayments on time.
2. The company is new!
If the NBFC feels that your company is still new and yet to show any sales/ turnover, the application may face rejection. It is important to understand that NBFCs and lending institutions depend on quick loan repayments and a company that is yet to show strong business demand automatically becomes a risky proposition for them.
3. Guarantor to a defaulter!
It should not directly affect your loan application, but it does – Simply because your credit report has turned negative for someone else.
Be very careful when agreeing to become a loan guarantor for another company/ somebody else. Ensure that the company you're guaranteeing is strong enough to pay back their dues. If you aren't careful, failure in repayment by the company you're a guarantor for will put you unnecessarily at risk of a bad credit report.
The secret to a successful business loan application!
For SMEs, time is of extreme importance and so, getting funds at the right time becomes equally critical. Typically NBFCs process the application and disburse fast business loans within 1-3 business days and support the business owners need for cash. However, every business operates differently and so some NBFCs may have different eligibility and documentation criteria that need to be fulfilled.
In order to ensure quick fund disbursal and reduce chances of rejection, it is important for business owners to remember a few key things that will surely help you get the loan–
1. Give a clear picture of your requirement
Receiving the exact fund amount you need can determine the success of the business going forward, so it is important to see to it that every detail regarding the loan requirement is shared clearly.
Specify what the money is needed for and give a detailed break-up of where the funds are going to be utilised. Remember, the lending institution needs to be convinced of your repayment and so it is important to give them a break-up of the essential and different places the fund is going to be utilised in.
2. State your type of business
Some lending institutions consider certain criteria regarding your type of business before they disburse the loan, mainly, if it is a partnership, public ltd., proprietorship, or pvt. ltd. company.
Also, some lenders demand documents that give details on the company turnover, profit/ loss statements, and history of operational details of one year or more.
Some NBFCs require the applicant to have minimum qualifications while some other lenders demand summary details of the owner before taking a loan decision.
It is wise to consult with the chosen NBFCs or institutions in advance and understand the eligibility & documentation criteria and then go in for document submission as that will save precious time and effort for you.
3. What type of financing do you need?
When you're the business owner of a small/ medium business (SME), there are many times when unseen costs just come up from nowhere. Sometimes, there may be good chances of making a quick profit based on the seasonal demand for your product. In this case, a business loan that is flexible and fast proves to be the best way forward.
Many NBFCs offer different products that cater specifically to certain needs such as equipment financing or merchant cash advance financing, so it is always good to decide the type of loan that you're looking for and then go in for the further process.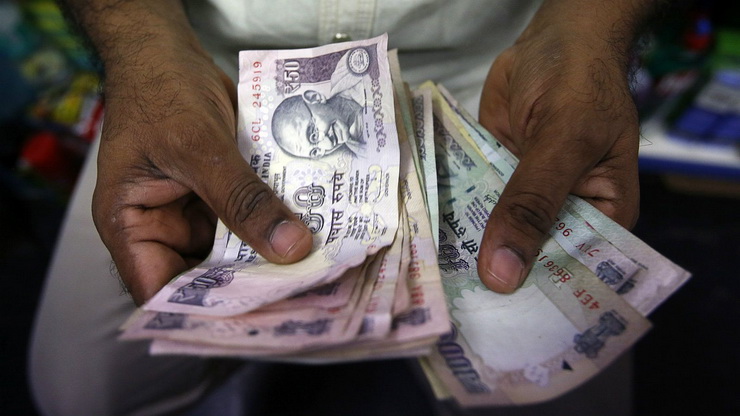 Get In Touch With Gromor To Avail Fast Business Loans!
Gromor offers a simple online process to ensure that small business owners receive funds on time – given that they are eligible for the loan and have the necessary documentation.
All you have to do is follow a few simple steps!
1. Apply For A Loan
Visit Gromor.in and fill in the online application form – from anywhere!
2. Submit Relevant Documents
Upload the documents mentioned here. Be assured that all your confidential information is safe with Gromor!
3. Get Loan Approvals
Thanks to Gromor's automated evaluation, getting approvals has never been faster!
4. Avail Loan Disbursal
Upon approval, the loan amount is disbursed and available for immediate use!
Looking for fast business loans to meet the shortage in cash? Get in touch with Gromor today!