"Women are the largest untapped reservoir of talent in the world." – Hillary Clinton
It is said that women become great leaders. And we are surrounded by some great examples to prove this theory.
From Chitra Gurnani, Co-founder of Thrillophilia, an Indian adventure travel company to Falguni Nayyar, CEO of Nykaa, women have forayed largely into the Indian startup world, and they are no longer a rare sighting in this domain today.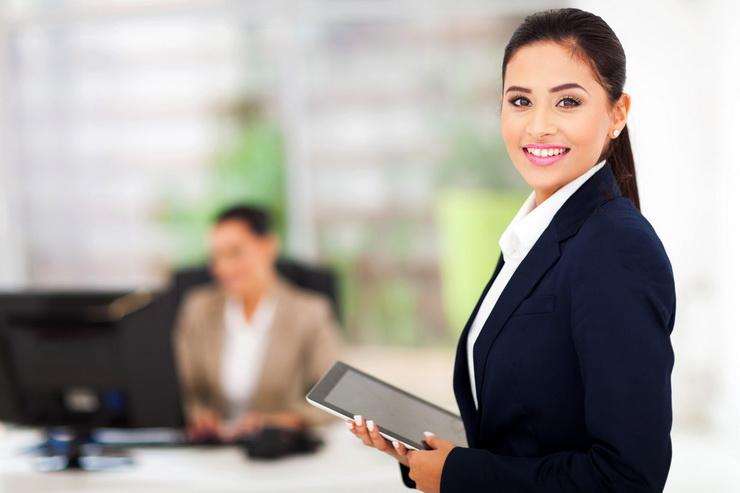 While women have great managerial skills and exhibit a deep intent towards innovation, what they often lack is financial support and a helping hand in realising their dreams. If that is taken care of, there is absolutely no stopping women.
Today, the Indian government recognises the need for women empowerment and their equal role in contributing to the country's growth story, for which it has undertaken several initiatives to foster a culture of innovation and women entrepreneurship.
Let's take a look at some of the schemes for women entrepreneurs!
10 Empowering Schemes For Women Entrepreneurs
Here are some of the schemes for women entrepreneurs that they can take advantage of.
1. Stree Shakti Package:
The Stree Shakti Package is a unique scheme run by the State Bank of India.
It aims to support entrepreneurship among women by providing them certain concessions like no security requirements for a loan up to Rs. 5 lakhs in case of tiny sector units or lowering of the interest rate by 0.5% in case the loans exceeds Rs. 2 Lakhs.
In order to qualify for the scheme, an enterprise should have more than 50 percent of its share capital owned by women.
2. Trade Related Entrepreneurship Assistance And Development Scheme For Women:
This scheme provides women with proper trade-related training, information and counselling along with extension activities related to trade, products, services etc.
Along with that, Government Grant also provides up to 30% of the total project cost as appraised by lending institutions which would finance the remaining 70% as loan assistance to applicant women.
It mostly helps poor and usually illiterate/semi-literate women to get started on their business.
3. Mudra Yojana Scheme For Women:
Launched by the Government of India, the scheme aims to improve the status of women by providing them loans and encouraging them to start new ventures and thereby empowering them by providing financial security of individual income.
Under the scheme, if the loan is approved, the women entrepreneur will be provided with a Mudra card which will function as the same way as a credit card.
However, the funds available are limited to 10 percent of the loan amount granted to you.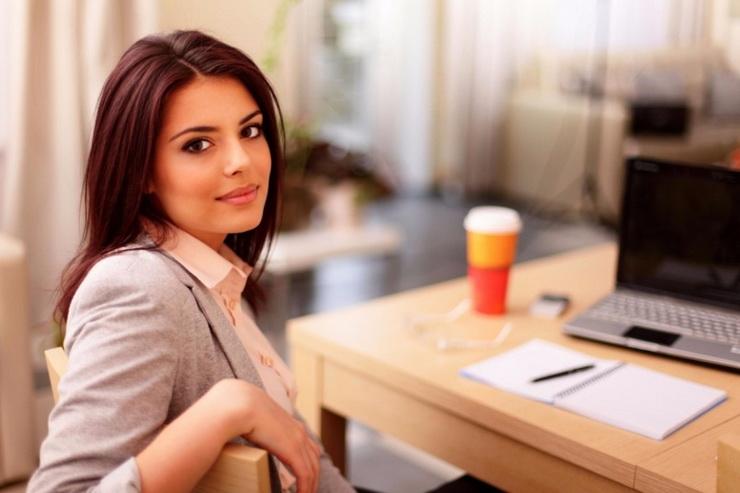 4. Annapurna Scheme:
Offered by State Bank of Mysore, the scheme provides loans to women entrepreneurs who are working towards setting up small businesses in the food catering industry.
The maximum amount of money granted is Rs.50,000.
The amount granted can be utilised fully to meet the working capital needs of the business like buying utensils and other tools and equipment.
5. Mahila Vikas Nidhi:
This fund has been set up by SIDBI to help women in the rural area start their entrepreneurship ventures easily.
It grants loans to women who want to start their venture in fields like spinning, weaving, knitting, embroidery products, block printing, handlooms, handicrafts, bamboo products etc.
6. Mahila Udyam Nidhi Scheme:
Run by Punjab National Bank, the scheme aims to bridge the gap in equity.
It assists women entrepreneurs in setting up of their new projects in tiny/small scale sectors and rehabilitation of viable sick SSI units.
Under the scheme, the maximum amount granted is Rs. 10 lakhs and the interest depends upon the market rates. These soft loans can be repaid over a period of 10 years.
7. Bhartiya Mahila Bank Business Loan:
Bhartiya Mahila Bank is the first of its kind in the Indian Banking Industry, which was formed with a vision of providing economic empowerment to women.
The bank functions as a support system for women entrepreneurs looking to start new businesses in the fields of the retail sector, loan against property, MICRO loans and SME loans.
The maximum loan amount granted by the bank is Rs. 20 crores for businesses working in the manufacturing industry.
The bank also provides women entrepreneurs with a concession to the extent of 0.25% on the interest rate and the interest rates usually range from 10.15% and higher.
8. Oriental Mahila Vikas Yojana Scheme:
This scheme is provided by the Oriental Bank of Commerce to those women who hold a 51% share capital individually or jointly in a proprietary concern.
No security is required for loans of Rs.10 lakhs up to Rs.25 lakhs in case of small-scale industries and the period of repayment is 7 years.
A concession on the interest rate of up to 2% is given.
9. Cent Kalyani Scheme:
This scheme is offered by the Central Bank of India with the aim of supporting women in starting a new venture or expanding or modifying an existing enterprise.
This loan can be availed by women who are involved in village and cottage industries, micro, small and medium enterprises, self-employed women, agriculture and allied activities, retail trade and government-sponsored programs.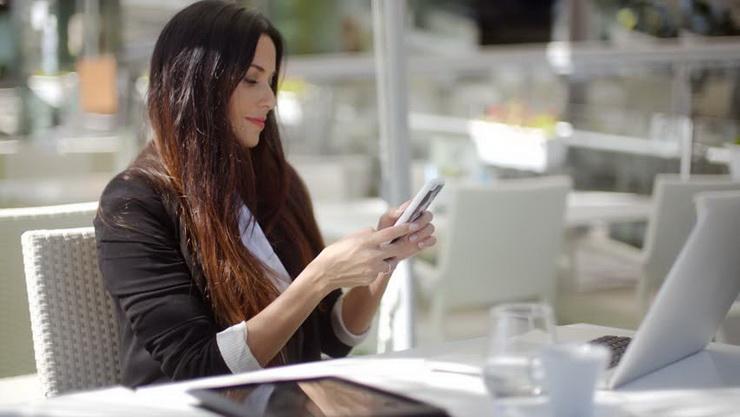 10. Dena Shakti Scheme:
This scheme is provided by Dena Bank to those women entrepreneurs in the field of agriculture, manufacturing, micro-credit, retail stores or small enterprises who are in need of financial assistance.
The interest rate is also decreased by 0.25% along with the maximum loan amount being Rs. 20 lakhs for retail trade, education and housing whereas Rs. 50,000 under the microcredit.
Women entrepreneurs can also opt for small unsecured business loans from NBFCs and such other institutions – they are easy to apply for quickly disbursed!
Get in touch with Gromor today to get unsecured business loans and give wings to your dreams!