For women entrepreneurs, the challenges of starting and running a business begin at home. Finding emotional support and confidence from the parents, the spouse, the in-laws, and relatives alone is a major hurdle. Even if they manage to surpass this, the next problem they face is finding sufficient funds. Most women will often try to secure initial capital from their family, or rely on personal savings. Eventually, though, they might have to rely on external sources such as banks and NBFCs, who offer small business loans for women.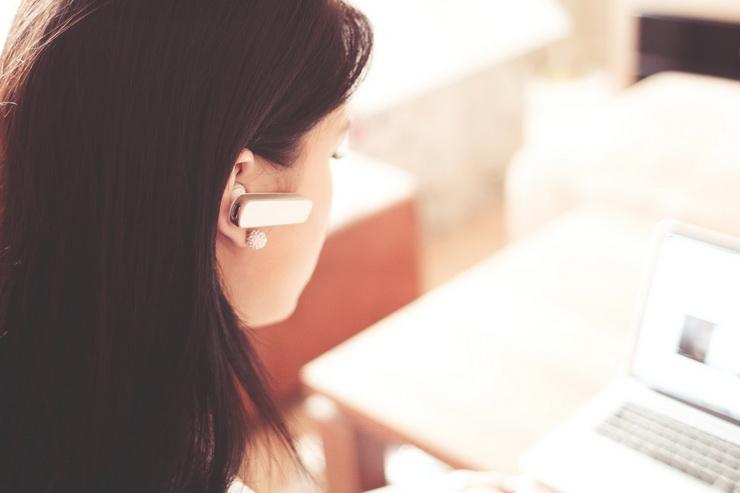 Let's understand the various sources from where a woman entrepreneur can avail hassle-free funds.
Hassle-Free Ways to Get Small Business Loans for Women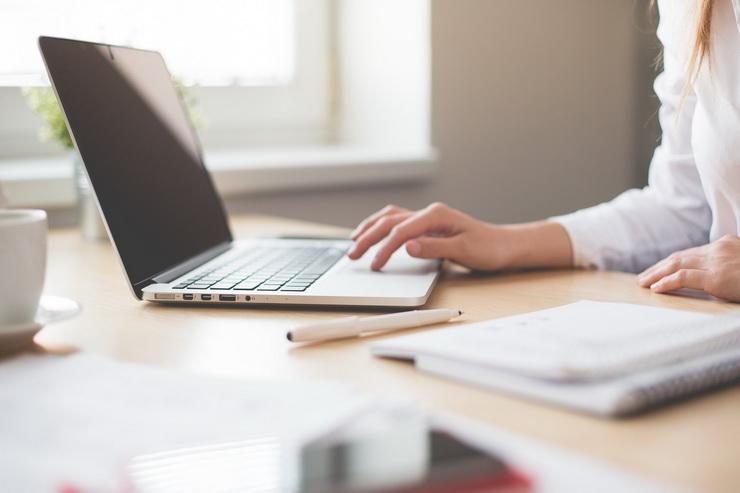 1. Personal Savings:
A lot of women entrepreneurs rely on their own personal savings to start a business. This is because of a general sense of an aversion to debt in us humans – either owing to the high rates of interest or the fear of losing control over the business. Also, more often than not, women don't own assets directly in their own names. This makes it difficult for banks to lend funds to them since, in the event of the business being unsuccessful, it will not be easy for them to recover the funds.
2. Friends and Family:
Some women tend to be financially dependant on their families, and often try to secure the initial capital from them, or close relatives and friends. Sourcing funds closer home helps to reduce the burden of repayment and higher interest rates.
3. Venture Capital:
Venture capital is one of the most glorified sources of funding. A venture capitalist is a professional investor (individual or firm) who invests money in a startup, purely as a business investment and seeks substantial returns on the same, along with key involvement in strategic planning. While gender bias may at times be an issue, with some venture capitalists considering male entrepreneurs over their female counterparts, there are a few female venture capitalists in India that might serve as a beacon of hope. With initiatives like the Saha Fund (the first venture capital fund that invests and promotes businesses run by women), venture capital can be seen as a reliable source of funding for women.
4. Banks:
Various banks in India offer specialized small business loans for women entrepreneurs that have slightly different and more flexible set of terms and conditions with respect to collateral security, interest rates, etc. Here are some of the schemes offered by banks especially for businesses run by women:
Stree Shakti Package: This scheme is offered by SBI to women who have 50% share in the ownership of a firm or business and have taken part in the state agencies run Entrepreneurship Development Programmes (EDP). The scheme also offers a discounted rate of interest by 0.50% in case the amount of loan is more than Rs. 2 lakhs.
Dena Shakti Scheme: Provided by Dena bank, this scheme is for women entrepreneurs in the fields of agriculture, manufacturing, micro-credit, retail stores, or small enterprises. The interest rate is also decreased by 0.25% along with the maximum loan amount being Rs. 20 lakhs for retail trade.
Orient Mahila Vikas Yojana Scheme: This scheme is provided by Oriental Bank of Commerce to those women who hold 51% share capital individually or jointly in a proprietary concern. No collateral security is required for loans starting from Rs. 10 lakhs up to Rs. 25 lakhs in case of small-scale industries and the period of repayment is 7 years. A concession of up to 2% is given on the interest rate.
Cent Kalyani Scheme: Offered by the Central Bank of India, this loan can be availed by women in the fields of village and cottage industries, micro, small and medium enterprises, self-employed women, agriculture and allied activities, retail trade, and government-sponsored programs. No collateral security is needed and no processing fees are charged. The maximum amount that can be granted under the scheme is Rs. 100 lakhs.
5. MUDRA and other NBFCs:
There are multiple NBFCs (Non-banking Finance Corporations) that provide unsecured small business loans for women to fulfill a number of purposes, such as to provide quick access to working capital, expansion of business, purchasing inventory and equipment, upgrading technology, hiring new employees, etc. The government has also set up an NBFC called MUDRA (Micro Units Development and Refinance Agency Ltd.) for development of small enterprises. Under the aegis of PMMY (Pradhan Mantri Mudra Yojana), MUDRA has created three schemes that meet funding needs based on the stage of development of the beneficiary, namely:
Shishu: covering loans up to 50,000/-
Kishor: covering loans above 50,000/- and up to 5 lakh
Tarun: covering loans above 5 lakh to 10 lakh
Amongst NBFCs, Gromor Finance offers a simple, transparent process to provide small business loans for women, promptly.
It is possible to get an unsecured business loan in less than 3 days! All a woman entrepreneur has to do is follow the simple steps mentioned below:
1. Apply For A Loan:
The application is available online and can be accessed from anywhere. All a woman entrepreneur needs to do is visit Gromor.in and click on 'Apply for Loan'.
2. Submit Relevant Documents:
All the necessary documents need to be uploaded. Strict compliance and security measures ensure the protection of all confidential data.
3. Get Loan Approvals:
The evaluation of all the documents is automated, to ensure faster approvals and unbiased assessment.
4. Avail Loan Disbursal:
Once the loan is approved, the loan is disbursed, available for immediate deployment.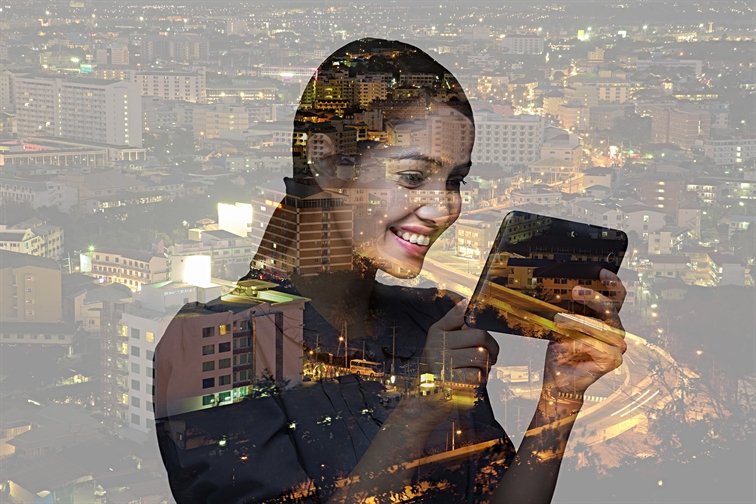 If you are woman entrepreneur with a growing business, looking for quick, small business loans, get in touch with Gromor today!