Any small business requires resources in the form of raw materials, manpower and energy. Businesses take away a lot from the society as even the location of their workplace depends on the easy availability of these resources.
But as much as it relies on the local communities, a business equally returns the benefits back to the society. Not only they offer people an opportunity at employment but also encourage local spending.
How is your business making a positive contribution to the society? Let's find out!
How Small Businesses Make A Positive Contribution To Society!
Here's how small businesses make a difference to the society!
1. Wealth Creation: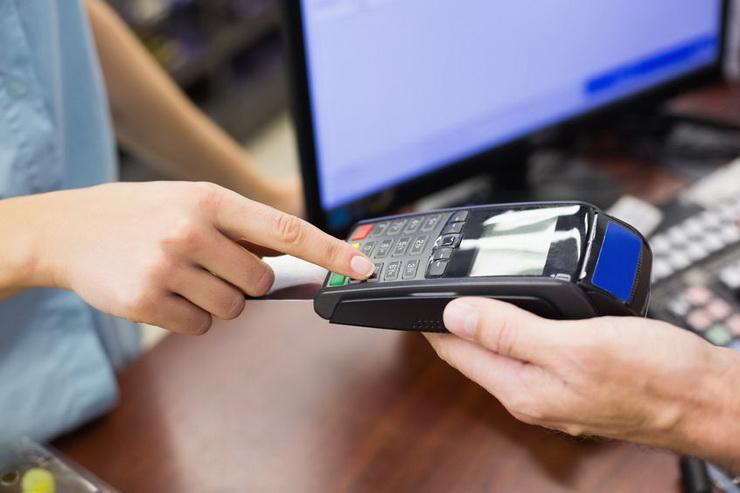 The general rule of business is to solve a pain point by providing a product and earning a profit in return. Many investors, lenders and general public invest their capital in small businesses to earn multifold returns.
This largely helps in wealth creation and distribution of wealth amongst the people. There is a flow of money which leads to spending and development of the economy.
2. Job Creation:
Entrepreneurs are job creators. Local communities benefit immensely as they do not have to travel far for employment. It helps people feed their families and also support the other local shops where ultimately they spend their money.
Initiatives by the Government like 'StartupIndia' and 'Make in India' were introduced with this concept in mind. Such policies encourage people to set up businesses locally and help create more jobs for the job seekers.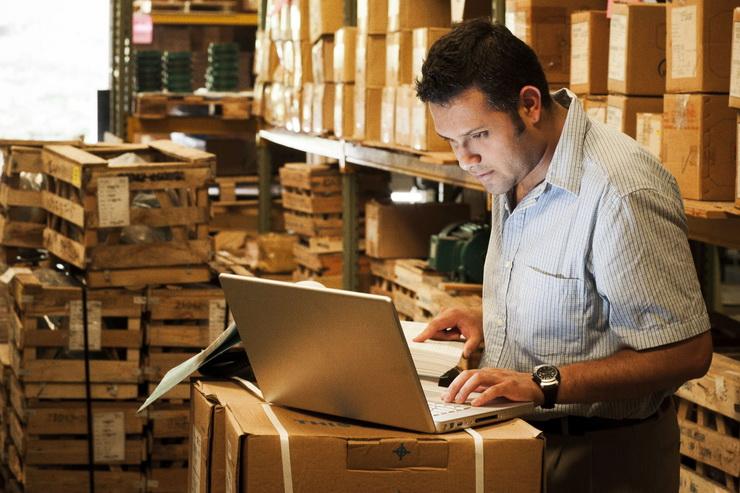 3. Standard Of Living:
Creation of jobs leads to more disposable income (the amount which they can spend) with the people.
They invest in better amenities and services as they are able to afford a higher amount for their everyday needs. Their children can go to schools that have a curriculum matching with today's times and get good quality education. Their standard of living increases which is basic for overall societal development.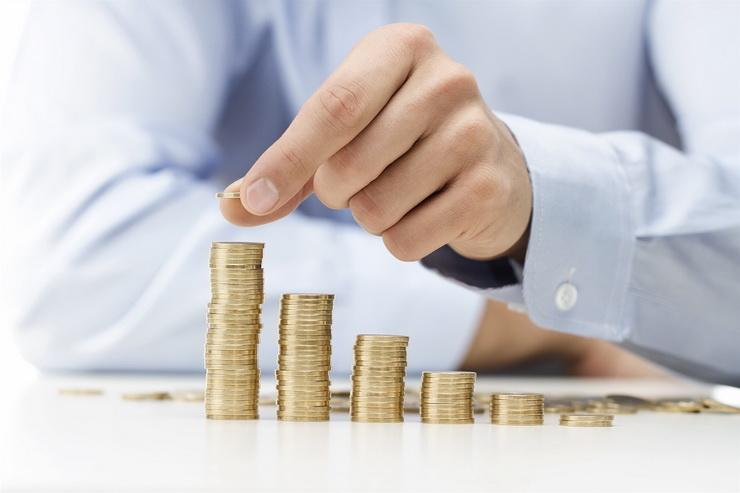 4. GDP And Per Capita Income:
India's MSME sector comprises of 36 million units that provide employment for more than 80 million people.
All of these units make use of even more resources like land, labour and capital to develop products and services that add to the national income and per capita income of the country. An increase in both of these, are essential indicators of the economy going in the right direction.
5. Environment-Friendly:
Small businesses located in the vicinity of residential areas require less automobile use and traffic congestion, resulting in better air quality. The residents nearby are exposed to a fresh environment which translates into good health.
There is considerably lesser employee absenteeism and increased productivity, and businesses are able to achieve better results.
6. Community Health:
Small businesses help to build a sense of community as they are involved with the local people at a local level.
Their businesses tend to be people businesses.
Customer service is enhanced greatly as such small business owners are likely to build personal relationships with their customers, knowing many of them by their first name.
Many small business owners band together, forming an association or a formal group. They meet often, discuss and solve their issues at a local level, thus building great relationships.
7. Tourism: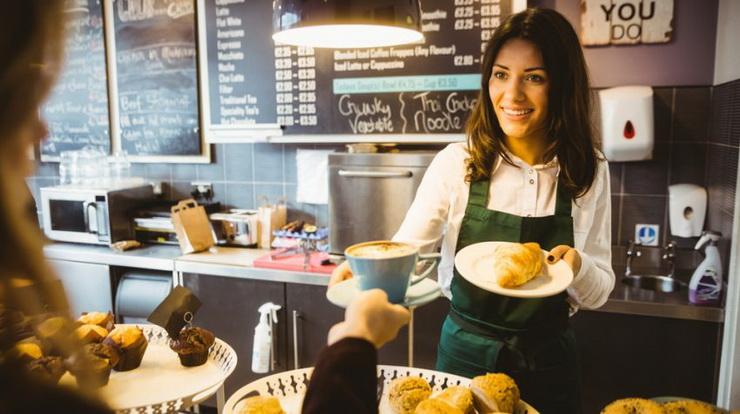 The local shops such as cafes, street vendors, clothing pop up stores etc, have a charm of their own. They are separated from the hustle and bustle of big markets and attract a lot of tourism.
People like experimenting with authentic local culture and small businesses in and around a city provide the best getaway to such travellers. This not only strengthens individual businesses but also helps the local economy to flourish.
8. Donations:
Small businesses indulging in CSR activities such as implementing eco-friendly practices at work, giving away donations for charity, etc. can have a greater influence on society. They may also sponsor a candidate for higher education or fund a child in an orphanage.
In fact, many orphanages are backed by these business people. Scholarships are provided to poor students to avail better educational opportunities.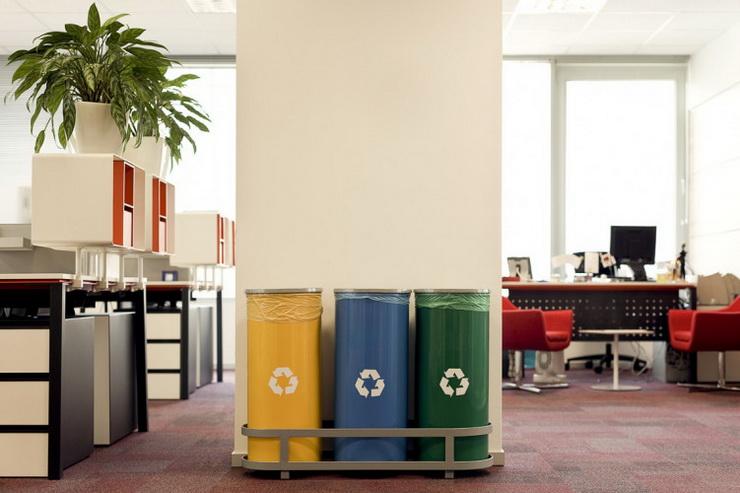 9. Benefits To Other Businesses:
Shopping at one store may help other neighbouring businesses. After shopping at one shop, people may go to a local coffee shop, visit a game zone or a restaurant.
This not only helps keep the money within the local businesses but also help locals enjoy at nearby places avoiding travel and fatigue.
Small businesses help bind the entire society together by contributing in the above ways resulting in an overall economic development.
Get in touch with Gromor today to avail unsecured loans for your business!