A working capital loan is a loan taken to finance the everyday operations of a company. These loans are not used to buy long-term assets or investments and are, instead, used to cover accounts payable, wages, rent etc. Working capital loans are an excellent way for businesses to become more focused on their growth and generate capital.
Majority of the working capital loans are unsecured. The usual duration of such loans is from 6 to 12 months, whereas the interest rate ranges anywhere between 11% to 16% depending on the lender. Small and medium businesses usually avail working capital loans to meet their day to day expenses.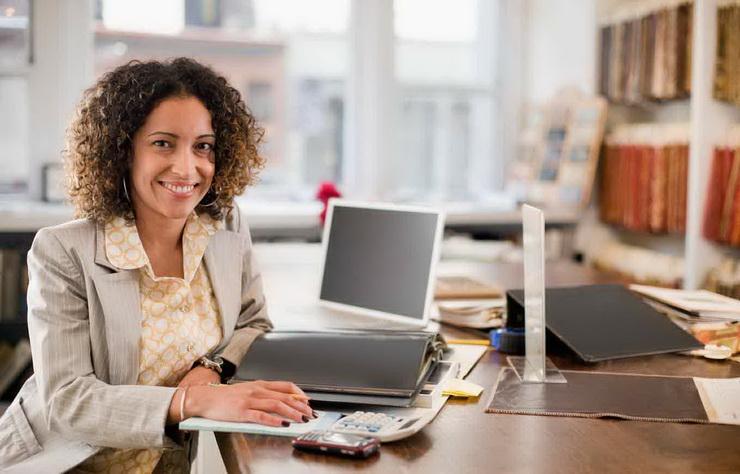 Let's understand working capital loans in detail, and how they can prove extremely useful!
Small Business Owner's Guide To Working Capital
Working capital loans are usually short-term loans. They are availed mostly when you have some outstanding invoices or existing dues in the market. This means you will opt for a loan amount which you are comfortable paying back quickly, thus eliminating worries related to repayment of other types of loans. Some advantages of working capital loans are:
1. No Collateral:
You do not need to give any security as a collateral when it comes to working capital loans. As far as you have a good credit history, you should be eligible for a working capital loan.
2. Speed and Flexibility:
One of the biggest benefits of working capital loans in India is that eligible firms can get short term loans that include inventory loans, accounts receivable credit lines or bank lines of credit in a shorter period of time. These loans are generally flexible with varying repayment terms and interest rates, which is a great help for small businesses during seasonal fluctuations.
3. No Restrictions:
Working capital loans have little to zero restrictions. The only thing expected by the lender is that the money is genuinely used to increase revenue or maintain daily operations of the business.
When Should You Avail A Working Capital Loan?
As stated above, the working capital loans are made for using a specific purpose i.e. dealing with daily business operations, however, there can be some different reasons for borrowing money from a lender.
1. Seasonal Fluctuations:
Many businesses go through peak seasons and periods of a lull when the business activity is low. During the low times, most businesses opt for a working capital loan which helps them pay the everyday expenses. They may also want to allocate some part of capital to other important things.
2. Cash Cushion:
The working capital loan can be useful if the business doesn't have enough cash reserves. This ensures there is enough capital at hand in cases of emergency.
3. Non-steady Cash Flow:
Some businesses have a lower inventory turnover ratio, which means less cash in hand. Working capital loans make it easier to have enough cash flow.
4. Opportunities:
Many opportunities are lost if you do not have adequate cash in the business. To have a great business, opt for a working capital loan and never feel unable to grab an opportunity to grow.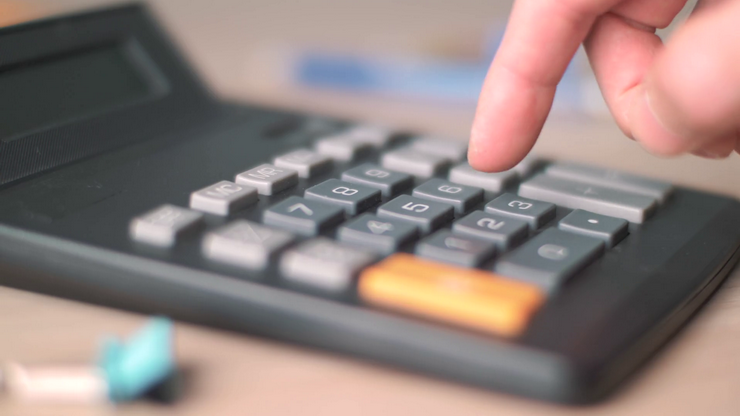 Types Of Working Capital Loans
Research and select the type of working capital loan that best suits your needs:
1. Trade Creditor:
Your present supplier or a potential one can offer this loan. They will do a thorough check of your credit history before lending you.
2. Bank Overdraft Facility:
One great benefit of the bank overdraft facility loan is that you need to pay the interest that is applicable on the overdrawn amount. However, the rates are generally set above the prime rates of the bank.
3. Account Receivable Loan:
You can avail such loans on the confirmed sales order value of a business.
4. Factoring or Advances:
This is perfect for businesses that accept credit card payments. The value of the loan is based on the future credit card receipts.
5. Short-Term Loan:
A short-term loan comes with a fixed interest rate for a maximum term of 12 months. Without securing any collateral, this can be availed purely on the basis of good credit history and good relations with the lender.
6. Equity Funding:
Funding from investors can be obtained for businesses that are just starting out or businesses with not so great credit history can also opt for equity funding from personal sources.
Eligibility For Working Capital Loans
If you are looking to opt for a working capital loan, your business should be operational for a certain number of years or should have a certain annual turnover. The requirements differ with the different types of businesses.
Here's a checklist of documents you can refer to!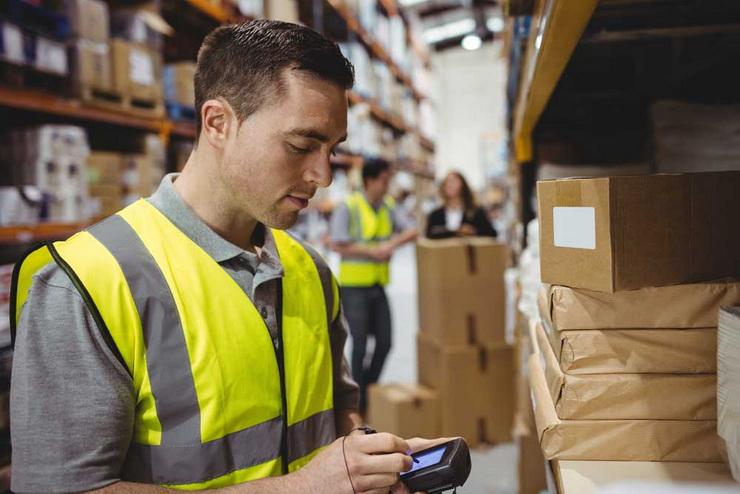 Need A Quick Working Capital Loan? Get In Touch With Gromor Finance!
Looking for small business loans to meet working capital requirements, purchase machinery, upgrade technology or simply hire new employees? Gromor Finance offers a quick online process to help you get a working capital loan in less than 3 days!
All you have to do is follow these simple steps:
1. Apply For A Loan
Visit Gromor.in and fill in the online application form – from anywhere!
2. Submit Relevant Documents
Upload the documents mentioned here. Be assured that all your confidential information is safe with Gromor!
3. Get Loan Approvals
Thanks to Gromor's automated evaluation, getting approvals has never been faster!
4. Avail Loan Disbursal
Upon approval, the loan amount is disbursed and available for immediate use!
That's how simple it is!
So, if you are a small business looking for quick working capital loans, what are you waiting for? Get in touch with Gromor today!