The aim of every business is to provide a solution to a problem existing in the market or to provide a great product. And while doing so, it is awesome if you can make good profits too!
However, every business is not able to do so and even if they make a profit, it happens after a lot of hard work!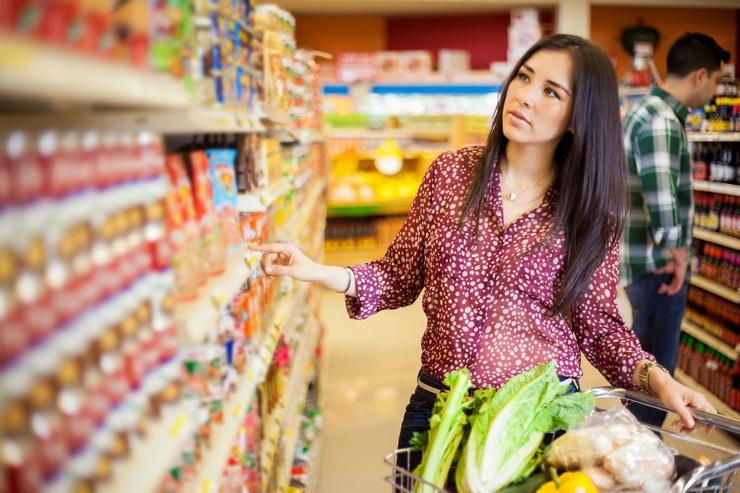 What if we tell you the secret to have a business that will earn you profits and repeat customers sooner than you would have thought? Well, it is easy to guess that, the one and only sureshot way to increase your profits and have a strong customer base, is to focus on…
'Customer Satisfaction and Customer Delight'!
Best Secret To Increase Your Profits – Have Repeat Customers!
Let's first understand what customer delight is all about!
What is Customer Delight?
When a business delivers a strong and positive experience to a customer that exceeds his expectations, that is when Customer Delight occurs. This can often lead to a repeat buying by existing customers, loyalty and word-of-mouth marketing.
When most people hear about Customer Delight, they think it's the same as Customer Satisfaction.
However, there is a very important difference between the two, and it comes down to exceeding versus merely meeting expectations. You satisfy your customers when you give them something they expect. You delight them when you give them something they didn't expect.
One of the examples could be a customer calling in to complain about a product defect….
You satisfy the customer when you immediately offer to have the customer return the defective product and replace it at no charge, with no return shipping cost.
You delight the customer when you add a Rs.500 gift certificate toward the purchase of another of your products.
According to the statistics, 80% of the businesses feel they provide excellent customer service, but only 8% of customers think so.
Your customers should feel great after an experience with you, that you did something extra for them which they will surely like.
Here are a few tips to keep your customers delighted all the time!
1. Focus On Great Customer Experience:
Turn even the regular into a unique experience.
Focus on making the customer experience better by making sure that the products that are in demand are can be clearly noticed, offering discounts wherever possible, training your staff to treat customers well and carrying out a smooth checkout process.
A business is badly affected if customers walk out with a bad experience. In a recent study, it was found that nearly all customers tell at least one person about a negative experience, and more than half inform five or more other people.
In addition to spreading the word about a bad experience, 79% of dissatisfied customers would switch to a competitor afterwards. Clearly, the effects of providing bad customer service can be risky for your business.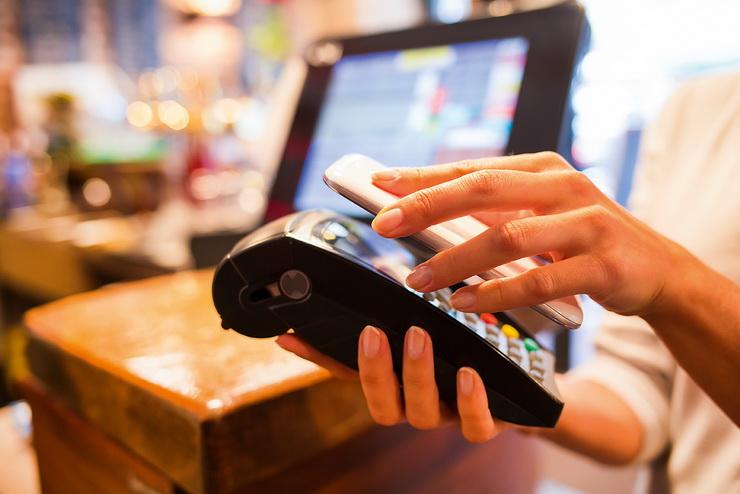 2.Understand Your Customers:
One of the most important pillars of customer delight is to actually listen to your customers first.
Follow the 80/20 rule where you spend 80% of the time listening to your customers and do only 20% of the talking.
Don't just start with your sales pitch or the awesome solution you have to their problems. Understand their need first and then see how you can help them. Suggest relevant solutions which are possible for them.
Even the little things like a link to helpful blog posts, relevant videos, forum links etc. can put a smile on your customers face, making the experience that much better.
3. Develop A Knowledgeable Customer Service Staff:
You can tell when a customer-service representative is scrolling through a screen to find the answer to your question. When customers call customer service, they want to reach someone who is knowledgeable and able to resolve their issue. Customer service staff must be capable enough to provide some 'wow' factor, pleasantly surprising the customer with:
Speed of response
The customer should not be kept waiting on hold and should easily be able to speak to a representative
Immediate identification of a problem and a responsive solution
A display of technical/professional knowledge that indicates the representative clearly knows what to do and how to do it.
The ability to try and solve the problem without the need to consult a manager or colleague.
4. Win Customer Loyalty:
Loyal customers are your organization's most valuable asset.
In some industries, increasing customer loyalty by 5% can increase profits by as much as 95%.
It is also much easier to generate repeat business from existing customers than from new ones, so customer loyalty can help to reduce your marketing costs.
Delighted customers love to tell their friends and family about their favourite brands. This free advertising is also the most effective marketing available. In the age of social media, positive and negative reviews can reach a global audience 24/7 which shows the reason why delighting your customers should be the goal for your team.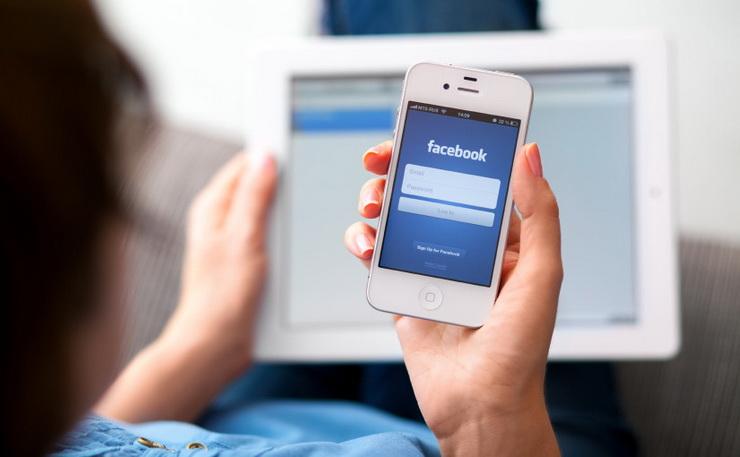 5. Innovate:
You should constantly keep innovating your products, your processes and the overall customer experience to truly delight people. Innovation can be large scale, like a new product or a whole new way to use an existing product.
It can also be on a smaller scale, like how you train new employees to handle customer questions or the content available on your website to help people see value in your product.
Building a successful business is not an overnight task but a series of right actions on your part. Engage your customers positively and your business is bound to grow!
As the saying goes,
People will forget what you said, people will forget what you did, but they will never forget how you made them feel!
Get in touch with Gromor today to avail an unsecured loan and take your business to great heights!