While you could always approach banks, NBFCs or such other institutions for small business loans, the Government also offers schemes devised to help small businesses during various phases. Let's take a look at some of these Government schemes!
Government Schemes For Small Businesses
These Government schemes are offered by the Ministry of Micro, Small and Medium Enterprises (MSME), Public Sector Banks and other governmental organisations like SIDCO, NSIC, NABARD, SIDBI, etc.
1. The Credit Guarantee Fund Scheme for Micro and Small Enterprises (CGS)
The CGS scheme features easy and collateral free credit facilities in the form of working capital finance as well as term loans of a cumulative amount up to Rs. 1 crore per business unit.
The contributed amount among the Government and SIDBI is in the ratio of 4:1 respectively.
2. Small Industries Development Bank of India Loan for Small Enterprises (SMILE)
SIDBI plays a crucial role in promotion and development of small business units. Some of such schemes are described as under:
Mahila Udyam Nidhi (MUN)
Integrated Development of Leather Sector Scheme (IDLSS)
National Equity Fund, Scheme
Promotional and Development Activities
Technology Development and Modernization Fund Scheme
3. Credit Link Capital Subsidy Scheme For Technology Upgradation
This scheme extends 15% upfront capital subsidy to SSIs for credit availed to upgrade their respective plant and machinery, and equipment.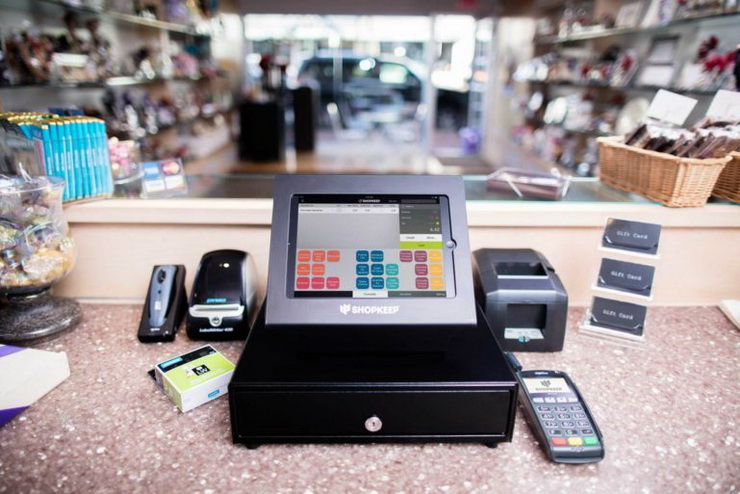 4. National Bank for Agriculture and Rural Development (NABARD)
This scheme was basically launched in order to promote agriculture-based business enterprises in rural areas.
5. National Small Industries Corporation Limited (NSIC)
The major objective of the scheme is to import costly machinery on hire-purchase basis. The scheme also caters to distribution as well as the supply of both imported and indigenous raw material along with the export of the output of SSIs in the country.
6. Mini Tools Room And Training Centre Scheme
To develop more tool room facilities is the mission of this scheme, which ultimately aims at providing technical support to small businesses.
It also caters to the training of public in tool design as well as tool manufacturing in order to create skilled workforce, engineers, supervisors and designers.
7. Market Development Assistance Scheme For MSMEs
This scheme facilitates MSMEs in the way of financing for participating in international exhibitions and trade fairs under MSME India kiosk, along with specific studies by export councils and industry associations.
8. Technology And Quality Up-gradation Support To MSMEs
The mission of the scheme is to ensure that the manufacturing MSME sector leans towards energy-efficient manufacturing processes and technologies which may ultimately reduce manufacturing costs.
9. MUDRA (Micro Units Development and Refinance Agency Ltd) Loan Scheme
The maximum loan amount offered under this scheme is divided as per the criteria below.
Shishu loan- startups can be financed up to a maximum of Rs. 50,000
Kishor loan- existing businesses can be financed for a new business ranging from Rs. 50,000 to Rs. 500,000.
Tarun loan- established business units can be financed for expansion ranging from Rs. 500,000 to Rs. 1,000,000.
10. Stand-Up India Scheme
This scheme is essentially meant to be utilized for providing easy, convenient, cheap and collateral free loans to the women, scheduled tribe and scheduled caste entrepreneurs in order to promote micro-enterprises.
The scheme features granting loans ranging from Rs. 10 lakhs to Rs. 1 crore for setting up a new firm and the tenure of these loans varies from 1 year to 10 years.
If you are looking for quick unsecured business loans for your small business, get in touch with Gromor today!