Business owners are faced with decisions about how and where to spend their hard-earned money. With so many areas of your business demanding resources, you might not want to spend more on costly strategies that do not lead to growth.
When it comes to hiring staff, a good businessman will not hire in quantity and forget the quality, only to show them the door later on. However, it may not always be possible to get the quality you are looking for. In such a scenario, what matters is making do with limited staff onboard. Sure, investing in the right employees is a necessity, but that investment should be well planned and in line with your overall goals.
Grow Your Business With Limited Staff!
Here are a few ways to make the most of available opportunities despite having limited staff.
1. Manage Effectively:
If you are in need of doing more with limited staff, don't put the pressure on them. An effective manager will support, guide and coach.
Ask what your staff needs to maintain peak performance and provide it.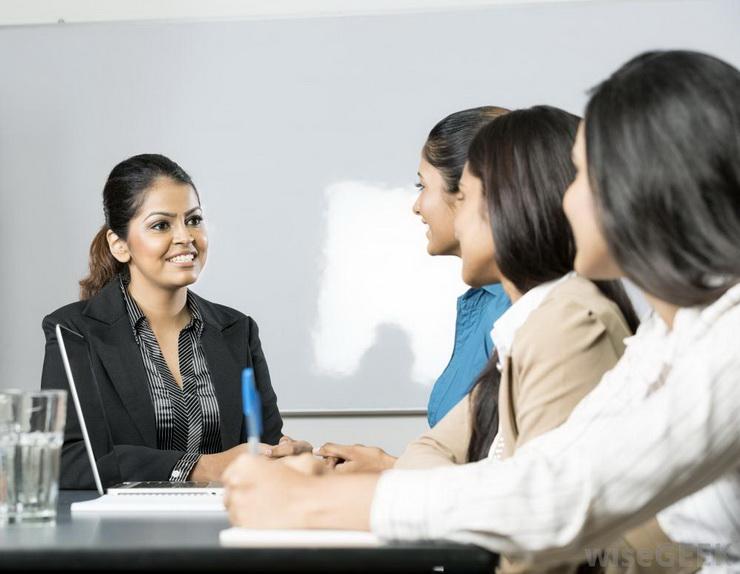 2. Make Them All-Rounders:
The best way to get productive with your limited staff is to cross-train them about various aspects of your business processes.
The more versatile each employee is, the more options you have for getting things done.
3. Improve Communication:
If you want different departments of your business to work cohesively, communication is the single most important factor.
Train your team how to communicate more effectively. Teach them to listen before they speak and be empathetic towards their colleagues. These techniques will shorten the time to communicate and help avoid misunderstandings.
With the latest technology, there are endless communications tools available that help you in instant messaging, texting, online meetings. In today's world, your employees do not have to wait to speak to your till you come out of your meeting.
4. Use Technology:
Implement software and hardware that will streamline tasks, reduce costs or upgrade performance. Change is the only constant and it is in the best interests of every business to stay abreast of the latest developments in any technology that touches your business.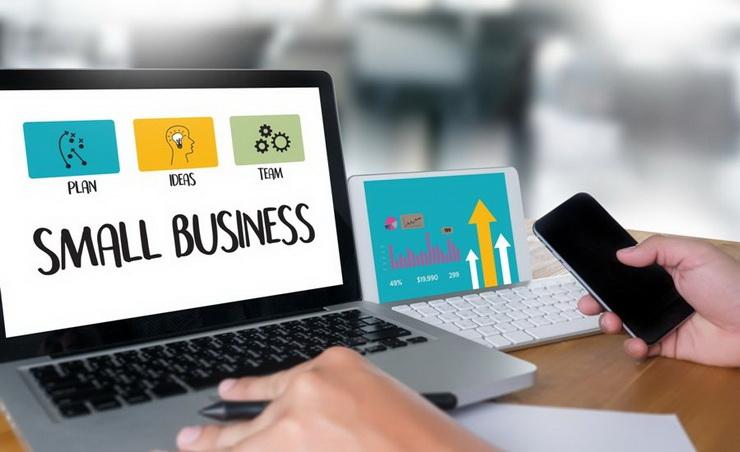 5. Outsource:
Focus on your core business and let your employees do the same too. Use third-party vendors to offload specific tasks. Outsourcing can expand your capabilities while reducing your costs. You can control costs related to hiring and training new employees and make do with a limited staff.
6. Stay Focused:
Even if you have a limited number of employees, it is important to stay focused on goals if you are looking to grow your business.
Train your staff to understand the difference between urgent and important.
Doing an inventory check is important, picking up the phone every time it rings is not.
7. Encourage Team Effort:
Inculcate team spirit in your employees with the help of training and help them work as a team.
Set a good example by including your employees in everyday discussions and decisions.
This will go a long way and help each employee to take responsibility of their own work as well as their team members.
8. Create A Plan Of Action:
Your team will need a roadmap to implement processes and obtain goals. It will keep everyone on track, clarify duties and streamline processes.
As they say, it's not a plan unless it is written down. Therefore, ensure every plan of action is documented.
9. Stay Motivated:
When times get tough, people get stressed.
To keep the environment positive, eliminate the unprofessional, disrespectful and abrasive behaviour. Instead, celebrate accomplishments and focus on what is right.
Above all else, promote an enjoyable atmosphere.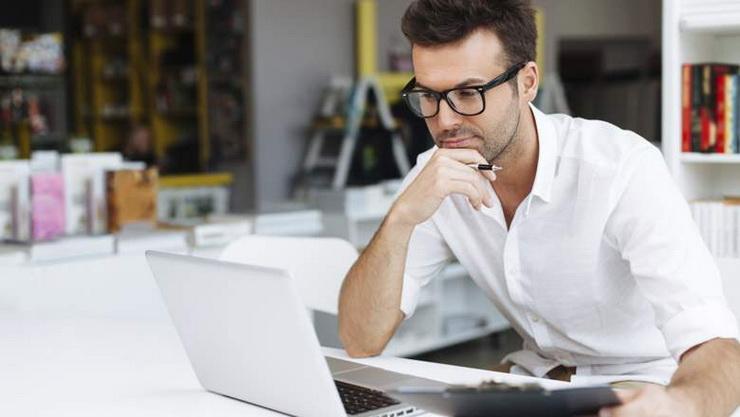 10. Hire Freelancers:
Freelancers come with their own benefits like no extra office space utilised, avoid training costs and get work done by an expert, no payroll commitments etc.
It is the age of freelancing and you can get a task completed sitting even thousands of miles away from you.
11. Automate:
One of the best ways to grow your businesses without having the need to hire more is to focus on automation.
Set processes in a manner that requires minimal human interference.
This way you not only achieve greater customer satisfaction but also a full-fledged automated system working for you. Obviously, quality assurance processes need to be paid attention too.
Every business is different from another and it is up to the business owner to figure out how to best run and grow a business even with limited staff onboard.
Get in touch with Gromor to avail unsecured business loan today!