For a small business looking to meet its immediate funding needs, the ideal solution is to apply for a small business loan. It not only helps you meet your working capital requirements, but also helps support your plans of acquiring machinery, bigger working space, additional staff, and raw materials. In situations, where there is an unexpected upsurge in demand, or in cases where the nature of a business is seasonal, a business loan is as good as a buoy in a stormy sea. Especially, an unsecured business loan.
Since most SME's start with limited money and investments, they are rarely in a position to bargain with banks, which usually demand a collateral against the loan. Unsecured loans, on the other hand, are granted by NBFCs and similar institutions, without any security. These loans are attractive to small businesses, not only because they are collateral free, but also because these loans are often disbursed in a few days.
However, in order to get an assured unsecured business loan in less than 3 days, you would need to be eligible and have the necessary documentation.  Let's take a look at the eligibility criteria and the documents needed to avail a business loan without security.
Want a Loan for Business Without Security? Here's What You Need To Know!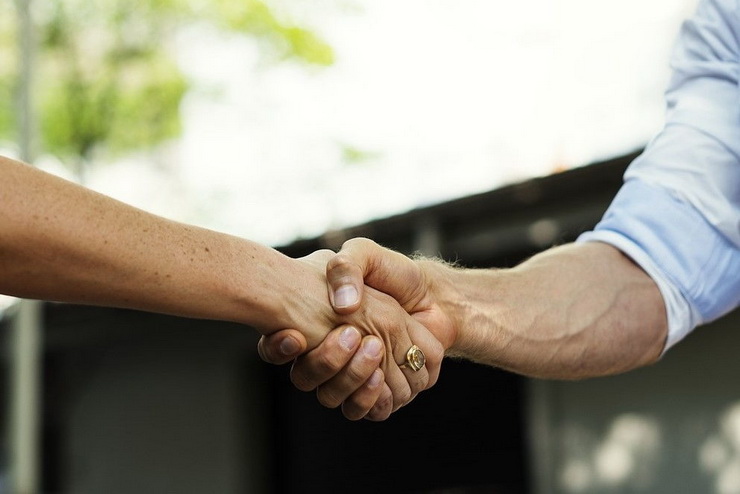 Be Aware Of The Eligibility Criteria For A Small Loan For Business Without Security:
Different institutions have different criteria for evaluating small businesses and considering them eligible for unsecured business loans. Some of the common ones are listed below.
Minimum Turnover (Min. 15 Lakhs p.a.)

Applicant's Age (21 years – 65 years)

Business Activity (Min. 1 year)
Documents Needed For A Small Business Loan Without Security:
All institutions evaluate the soundness of a small business – and the following documents give them a good enough idea of the same.
PAN Card of the proprietor
Aadhaar Card of the proprietor

Bank Statements of All Bank Accounts (in pdf) for Last 12 Months

Income Tax Returns For The Previous 2 years

Latest Balance Sheet & P&L (provisional/audited)

Latest Audited Balance Sheet & P&L

Shop Establishment License/Gumasta

GST Registration Receipt

GST Receipts/Challans
For detailed information on the criteria and necessary documentation, you can refer to the checklist of documents needed for small business loans.
If you have checked off all of the above, you can avail a loan pretty quick… within a few days!
Have A Small Business? Get Loan For Business Without Security From Gromor Finance In Under 3 Days!
Gromor Finance has a simple, transparent process to make sure your needs are met promptly. All you need to do is follow the simple steps below.
1. Apply For A Small Business Loan
You can check the online loan application form that can be accessed from anywhere. Just visit Gromor.in and Click on 'Apply for Loan'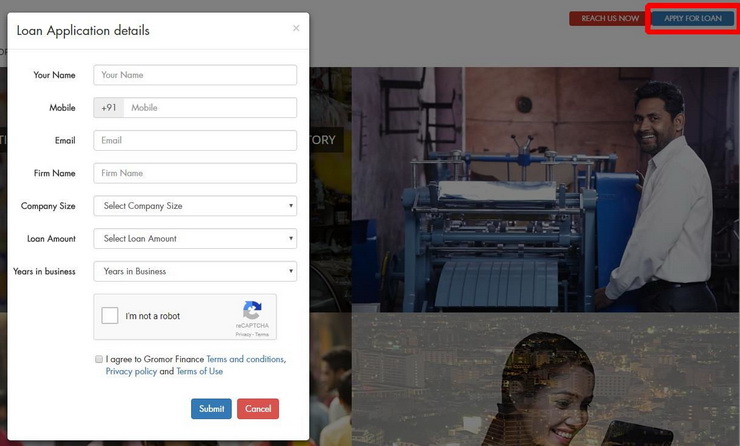 2. Submit Relevant Documents
Upload all the loan-related documents (mentioned above) online. Gromor Finance adheres to strict compliance and security measures to keep all your sensitive information confidential.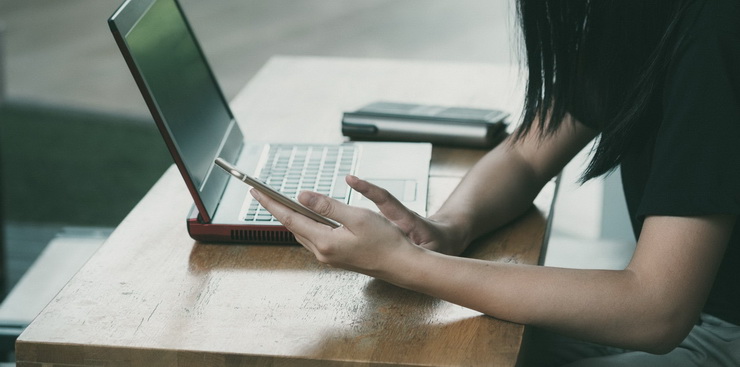 3. Get Loan Approvals
The evaluation of documents is automated, backed by technology, for a fair assessment of the application and faster approvals. Once the verification is complete, the approval is granted.
4. Avail Loan Disbursal
Upon approval, the loan amount is disbursed, available for immediate deployment.
That's it… All this in Just 3 DAYS or LESS!
While it does seem easier to get an unsecured business loan, there are certain things you should consider before taking the plunge. After all, any loan, whether secured or unsecured, has to be repaid and caution is always better than regret!
Things To Consider Before Opting For An Unsecured Loan For Small Business: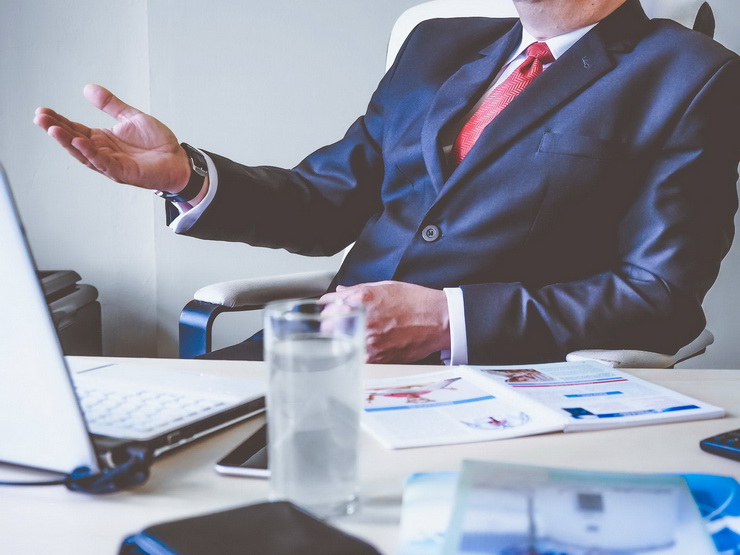 1. More Expensive Than Secured Loans
Since small business loans without security are riskier for the lenders, they usually charge higher interest rates as compared to small business loans offered against a collateral. This means that you will need to pay more interest on an unsecured business loan, as against what you would have paid for a secured one.
2. Hard To Qualify For
Owing to the higher risk associated with such loans for the lenders, these loans are harder to qualify for. If you have a poor or non-existent credit history, then it is highly unlikely that you will be eligible for such a loan.
3. Repercussions of Defaulting
Defaulting on any type of business loans, including unsecured ones, will have a negative impact on your credit score, making it difficult to avail loans in the future.
At times, getting a secured loan is not possible, especially if you are a growing small business. Unsecured loans if taken from the right source and with the right intent, are a great relief in these cases.
If you are a small business looking for business loans without security and meet all the necessary criteria, Gromor Finance has the answers! Get in touch with us today!
If you are looking for a quick visual summary to the article, we've got you covered!