Gumasta license is a legal obligation governed by Municipal Corporation of Greater Mumbai, under the Maharashtra Shops and Establishment act.
It gives you the authority to do your business using a shop or business place.
This license is mandatory for all – whether you're a small trading business or a service provider!
Benefits Of Applying For A Gumasta License
Let's understand how a small business benefits by applying for a Gumasta License!
1. Proof Of Legal Entity
In order to start any kind of shop or business in Mumbai, you need at least one proof of legal entity, which gives you the right to conduct business.
2. Business Bank Account
A business bank account is required in order to collect money resulting from business transactions. Most banks demand the Gumasta license as proof of identity to open a business bank account.
3. Registration Of Business
With the help of the Gumasta License, your business gets registered with the Maharashtra State Government, and you can avail all the government benefits for your new business.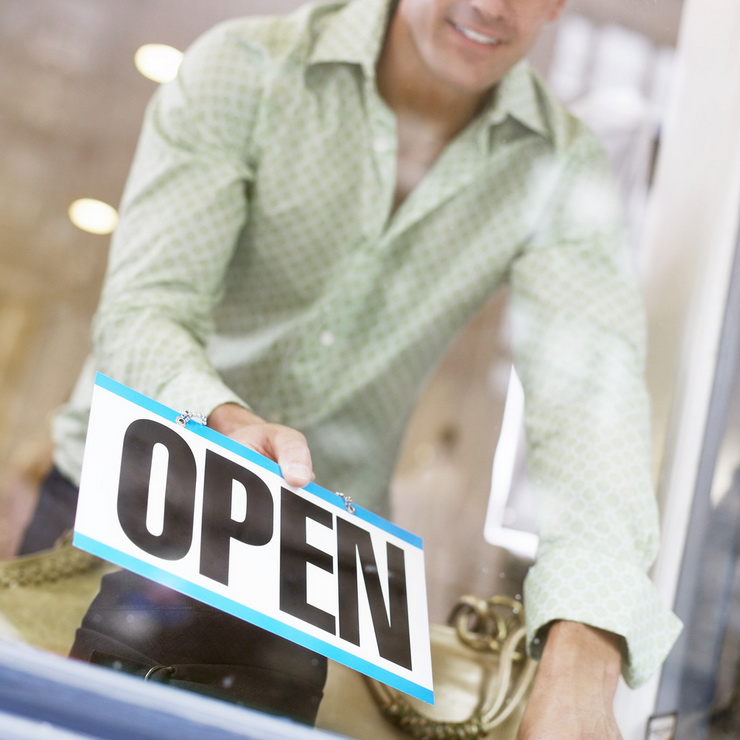 What You Need To Apply For A Gumasta License
Here's a list of documents needed to apply for a Gumasta license!
PAN Card
An Address proof which can either be an electricity bill or a NOC from an owner or the sale deed copy.
Application letter in the prescribed format to the Municipal Corporation of Greater Mumbai
Authority Letter for Business
Form-A which is an application for Registration within 30 days of starting any work to the inspector o the area
Government Prescribed Fees for a partnership Firm
Partnership Deed
Pan Card of the PARTNERSHIP Firm
Partner's ID Proof and address proof
Memorandum and Article Of association
Certificate Of Incorporation
Director's ID and Address proof
If you are looking to start a new small business, make sure you apply for a Gumasta License!
For unsecured small business loans, get in touch with Gromor Finance today!