'Tis the season to be merry! December is all about festivities! However, such times can prove demanding on cash flows. How to ensure your working capital doesn't feel the pinch?
In less than 10 minutes, we'll show you….
What does 'Festive Season' mean?
It means a lot of things, many of which are financial.
Personal expenses go up
Business Expenses go up
It's bonus time of the year
Inventory is under pressure
How To Prepare In Advance For Cash Flow Challenges?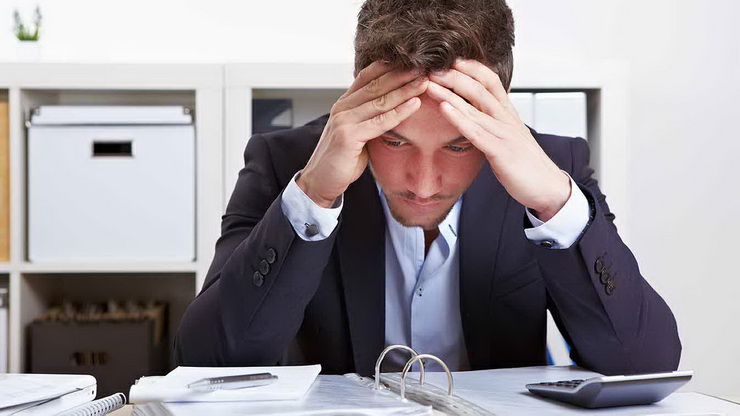 1. Forecast
Have a cash flow forecast and keep close tabs on it. You'll have a clear view of when money is coming in, when it's due out, and what's left over. This will help you make crucial decisions.
2. Evaluate Your Terms
Cash flow issues get even more frustrating if they are caused by late-paying customers. If you're struggling with late-paying clients, it's time to evaluate your terms in advance of the festive season.
3. Chase Debt Now
Invoice frequently. Don't overlook overdue accounts, because you may not see that payment until next year if you aren't on top of it. Be diligent in chasing unpaid invoices—the closer you get to the holidays the harder it will be to get paid. So don't wait, chase!
If getting your customers to pay is a constant struggle for your small business, consider offering incentives to early-paying customers or start accepting electronic payments.
For your larger invoices, ask clients to pay you in installments instead of a big, lump-sum deposit at the end of your services.
Whatever you can do to get the money you're owed, in the bank faster, consider doing it.
4. Plan
Your outgoings can spike during this time of the year. The holidays themselves will shorten the number of available working days. This will affect income and profits. Make sure your cash flow is ready for the seasonal lull.
5. Don't Be Extravagant
Delay any large expenditure. If outflows aren't absolutely crucial for your business—and can be tackled in the new year—avoid dishing out the cash before you absolutely need to.
6. Make it a Business Habit
Sit down with your management team or employees to let everyone know that it's time to be cash flow savvy.
7. Don't Tax Business Growth
Ensure your TDS, GST payments are up to date. This will keep the wheels of your business turning. Inertia leads to avoidable paperwork to bottlenecks to cash flow challenges to fewer smart ideas to slower business growth.
If you are a small business looking to overcome cash flow challenges with an unsecured business loan, get in touch with Gromor today!